Meghan Markle, Harry Can Save Monarchy Amid Prince Charles Issues, Historian Says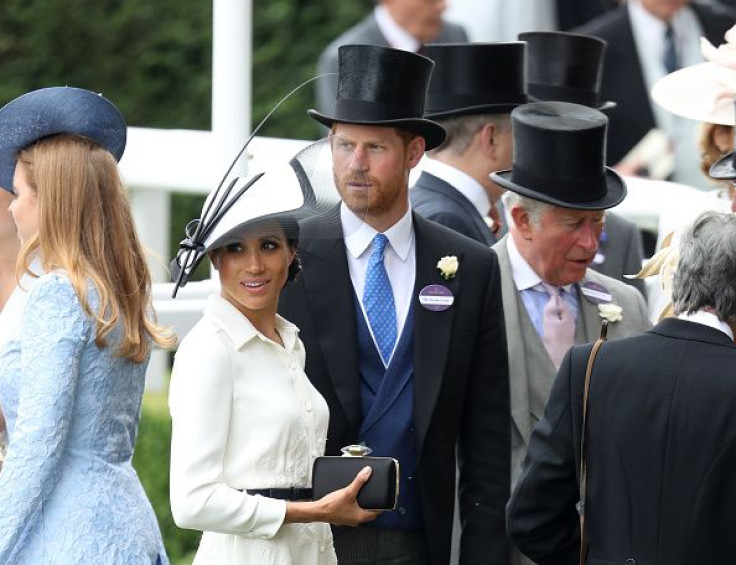 Meghan Markle and Prince Harry can help save the monarchy, according to a royal historian.
Royal author Anna Whitlock believes that there's something that needs to be sorted out in the Commonwealth. She is convinced that the Duke and Duchess of Sussex will play a big part especially that it's still unsure if all the members of the realms will accept Prince Charles as their king when he succeeds the throne.
"Although the Commonwealth as an institution has accepted Charles as their new leader, there's also the question of the individual realms and whether they too will accept Charles as their King," Whitlock told Express. "I think Harry and Meghan have carved out a very important role for themselves in the Commonwealth. I think that could be very important for the ongoing vitality of the British monarchy not just at home but in these realms as well."
Whitlock added that Prince Harry and Markle's visit to Australia and New Zealand next month can "absolutely" strengthen the monarchy especially that there are talks that these countries want a republic.
"In both Australia and New Zealand there is always talk of whether in the future they want a republic so this is very much about the British monarchy showing its younger face," Whitlock continued. "We have this very unique position of the longest reigning monarch and we have a Royal family spread over four generations so the younger ones are playing a crucial role representing the Queen."
"I think they're going a huge role," the royal expert said. "They are very crucial to keeping the monarchy, the perception of the monarchy, somehow relevant and modern. Meghan is a Duchess of a social media age."
According to Whitlock, it's expected that a lot of people will be waving to Prince Harry and Markle. However, this is not an indication of the popularity of the British monarchy. For her, one can measure this factor on the people's thoughts of "whether they want a republic or the monarchy to continue in those countries when Charles succeeds."
In related news, Prince Harry and Markle will reportedly delay their pregnancy due to their upcoming visits to Fiji and Tonga which are both Zika-infected. Zika virus is dangerous for pregnant women or those who are trying to conceive. Prince Harry and Markle's baby announcement odds slashed last week.
© Copyright IBTimes 2023. All rights reserved.