Meghan Markle Has Difficulties Adapting To Royal Life Just Like Princess Diana
Meghan Markle is reportedly having a hard time adapting to her royal life.
Sarah Bradford, the author of "Diana," said that the late Princess of Wales also experienced the same thing when she joined the royal family. Royal biographer Penny Junor added that the Duchess of Sussex may be having a hard time switching from her independent American life to the one filled with rules and traditions.
Bradford was first to discuss the troubling times that Princess Diana endured while married to Prince Charles.
"She felt hemmed in and isolated, incapable of reaching beyond the invisible barrier which now separated her from the rest of the world," she said.
Princess Diana herself opened up about the treatment she received from the guests that visited Balmoral and Buckingham Palace. She said that majority of the people just stared at her as though she was glass.
"She herself had none of the deference which most people felt in the presence of royalty or even of gratitude that she had been made a member of the exclusive circle," she said.
According to Junor, Markle may have felt the exact same thing after marrying Prince Harry at St. George's Chapel in Windsor Castle on May 19. She told Sky News that things may have been difficult for the Duchess of Sussex because her life before becoming a royal was so different.
Since Markle is an American, she might know a lot of things about the royal family. She may also be unaware of how the British clan operated. In her attempt to adjust to her new role and status, Markle had to learn how to act and follow several rules.
Meanwhile, royal expert Melanie Bromley said that Markle and Princess Diana are similar in another thing – they both received negative attention from the press.
Before Prince William and Prince Harry were regarded as a saint by the media they first published negative stories about her. When Princess Diana and Prince Charles first got married, it was a terrible time for her former, and that is what Markle is going through at the moment.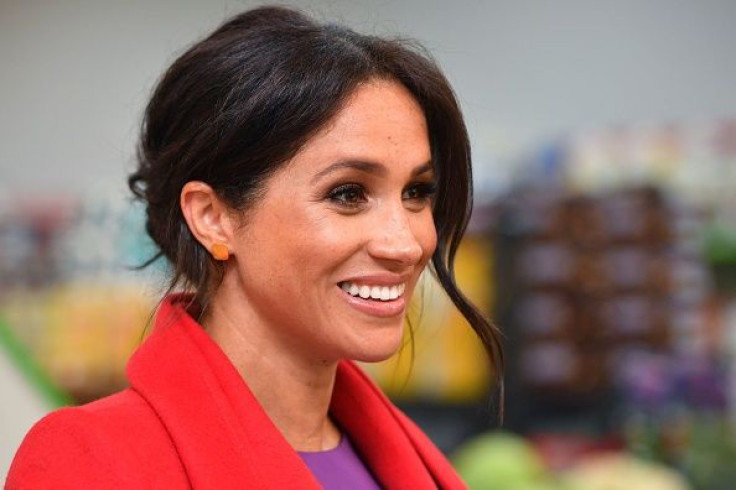 © Copyright IBTimes 2023. All rights reserved.