Meghan Markle 'Not Allowed To Shine' In Royal Family, Says Feminist Author
Meghan Markle is not allowed to shine as part of the royal family, according to Germaine Greer, a feminist author.
During her appearance on "This Morning," the 79-year-old said that Markle will also bolt after her May 19 wedding to Prince Harry. "She's not being allowed to shine at all. You send her to the dawn Anzac service, the poor thing sits there in the dark and people stick into what she wore," Greer said (via Express).
The Australian native is also convinced that Markle's life turned upside down ever since she started dating the prince.
"She built herself a pretty good life – doing work for World Vision, going to Africa and bringing attention to the need for clean water. She had to be baptized, what was she before?" said the author.
Meanwhile, Greer also talked about Markle's sense of fashion, and she questioned who the former actress' stylist is. Greer wondered why Markle is always dressed in brown clothes when the color is considered "bad news." She also criticized the hats that Markle has worn and said they were not meant to be paired with her white attire.
"This Morning" host Ruth Langsford asked Greer if she doesn't think Markle is pretty. To this, the feminist author replied, "Yes, but she's not the only one on the planet. I don't think she'll bolt before the wedding – I think they've got her feet nailed to the floor."
Langsford asked Greer if she doesn't think Markle is doing what she's been doing before of love. And she answered, "Well the trouble is, the more you give up for love the more pressure you put on the love."
In related news, more details about Prince Harry and Markle's royal wedding have just been released. It has been confirmed that Markle's parents will play crucial roles at her nuptials. Thomas Markle Sr. will walk his daughter down the aisle on May 19, and Doria Ragland will ride with her in the car on the way to St. George's Chapel in Windsor Castle.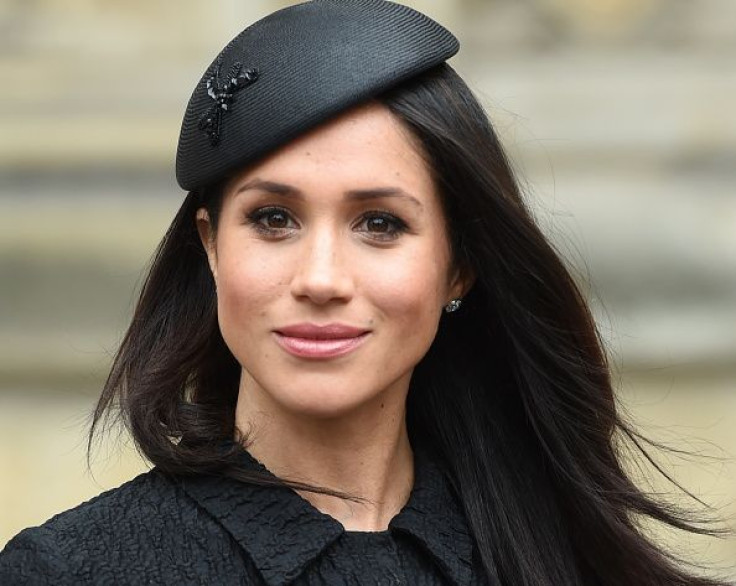 © Copyright IBTimes 2023. All rights reserved.