Meghan Markle, Prince Harry Will Have 'White And Classic' Fairytale Royal Wedding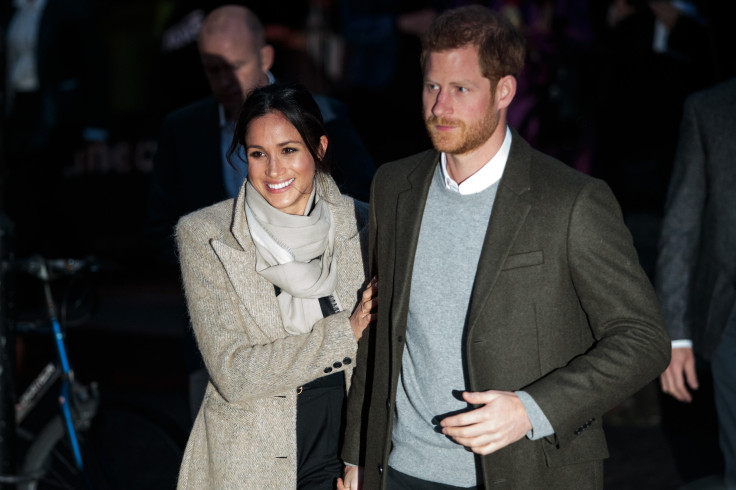 Prince Harry and Meghan Markle's royal wedding will be magical.
The "Suits" star and the duke are reportedly very hands-on when it comes to their wedding preparations. In fact, they are leading the planning for their nuptials. According to an insider, the upcoming royal wedding will have a "white and classic" theme. There will also be surprises and twists.
"Miss Markle has described it as reflecting a fairytale wedding, which, of course, is really what it is," a palace insider told Daily Mail. "Staff have been struck by how unbelievably happy they are together. They are having huge fun planning this. No one has ever seen Prince Harry quite like it."
A source already said that the "Horrible Bosses" star and the royal prince would be making things their way. However, they would still consider the tradition and views of the elders.
In fact, Markle is expected to follow one royal tradition on her big day. Every royal bride since Queen Victoria includes a piece of myrtle flower in their bouquet. Kate Middleton followed this too during her royal wedding with Prince William in 2011.
Despite keeping some traditions, there will also be twists. Prince Harry and Markle want to involve their guests. They want to tone down the affair and lessen the formality.
"The day of the wedding itself will certainly hold a few unconventional surprises. Don't expect a royal wedding by numbers. They want to involve their friends and family as much in as much as possible throughout the day," a source told Us Weekly.
In related news, according to an insider, Prince Harry and Markle were denied their dream wedding venue. The couple initially wanted to hold the reception at the "dreamy" Frogmore House. The venue is special to them as they have enjoyed romantic picnics there. In addition, it is the backdrop of their engagement photos.
However, the royal family "gently vetoed" Prince Harry and Markle's choice. They were instead offered a "practical" option and that is to hold the reception at St. George's Hall in Windsor Castle because its size is more suitable for their number of guests.
© Copyright IBTimes 2023. All rights reserved.