Meghan Markle, Prince Harry Royal Wedding: Actress' Workout Routine, Diet Revealed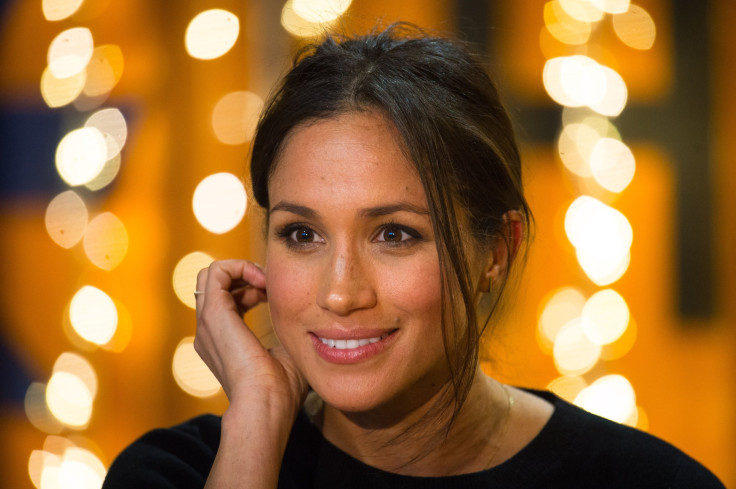 Meghan Markle's exercise routine includes yoga, Pilates, running and more.
The royal wedding is fast approaching. Many are wondering how the "Suits" actress is preparing physically to be in her best shape once she walked down the aisle to tie the knot with Prince Harry. For those who are interested to know how the princess in waiting sweats to achieve her best figure, here are some of her workouts according to E! News.
Yoga
Markle loves this workout, which is not surprising considering that her mom, Doria Ragland, is a yoga instructor. When the "Horrible Bosses" star used to have her own Instagram account, she shared shots of her yoga poses in a bikini.
"Yoga is my thing," Markle said."There are so many benefits that come with the practice of yoga... increased flexibility and muscle strength, greater happiness, increased mental focus, a greater ability to relax, decreased anxiety and better sleep."
Markle has been reported visiting a hot yoga studio near her place. The studio has special lighting to combat Seasonal Affective Disorder to help improve mood during London rainy days. This might help the actress who is used to the Californian sun all year round.
Running
In an interview with Shape magazine, a few years ago, Markle admitted that she also loves running. She finds this activity effective in clearing her mind.
"You have to find a workout routine that really speaks to you beyond trying to get goals for your body," Markle said. "So for me, running, I need it as much like for my head and clearing my head as I do for keeping in shape."
Pilates
Whenever Markle is in Los Angeles, she takes time to go to Pilates Platinum. The soon-to-be bride loves this workout. In fact, she credited the Studio Lagree in Toronto for changing her body.
For her diet, Markle follows Dr. Junger's clean program. However, when she is on cheat day, she enjoys burgers and fries and a glass of wine. The actress has confessed that she loves to eat. In fact, just like most of us, she also loves macaroni & cheese and French fries
However, Markle is discipline. When she needs to get in her best shape, she knows what to do. Other than Dr. Junger's cleansing program, the actress had her "filming diet" when she was still part of USA Network's "Suits."
The diet includes drinking hot water with lemon in the morning and porridge with banana and agave syrup for breakfast. For lunch, she has apple and almonds. For dinner, Markle usually enjoys soup or pasta.
What can you say about Markle's diet and workout? Drop a comment below.
© Copyright IBTimes 2023. All rights reserved.