Meghan Markle, Prince Harry's Engagement Announcement Revisited On 1st Anniversary
It's been exactly a year since the announcement of Meghan Markle and Prince Harry's engagement on Nov. 27 2017, and a lot has changed in their relationship. They've been married for a few months, are expecting their first child and are now getting ready to move into a new home.
With the Duke and Duchess of Sussex having so much to look forward to, let's take a look back on a momentous day in their journey to getting where they are now.
"His Royal Highness The Prince of Wales is delighted to announce the engagement of Prince Harry to Ms. Meghan Markle," the engagement announcement said. "The wedding will take place in Spring 2018. Further details about the wedding day will be announced in due course.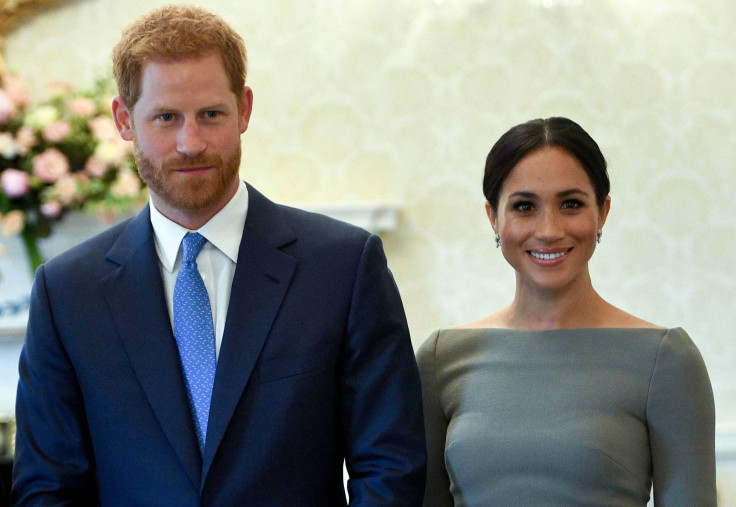 "His Royal Highness and Ms. Markle became engaged in London earlier this month," the statement continued. "Prince Harry has informed Her Majesty The Queen and other close members of his family. Prince Harry has also sought and received the blessing of Ms. Markle's parents. The couple will live in Nottingham Cottage at Kensington Palace."
Although a year ago the statement mentioned Nottingham Cottage, pregnant Markle and her husband, Prince Harry, are now about to move into Frogmore Cottage before their baby arrives.
© Copyright IBTimes 2023. All rights reserved.