Meghan Markle, Prince Harry's Wedding Date Perfect For Starting Family, Astrologer Says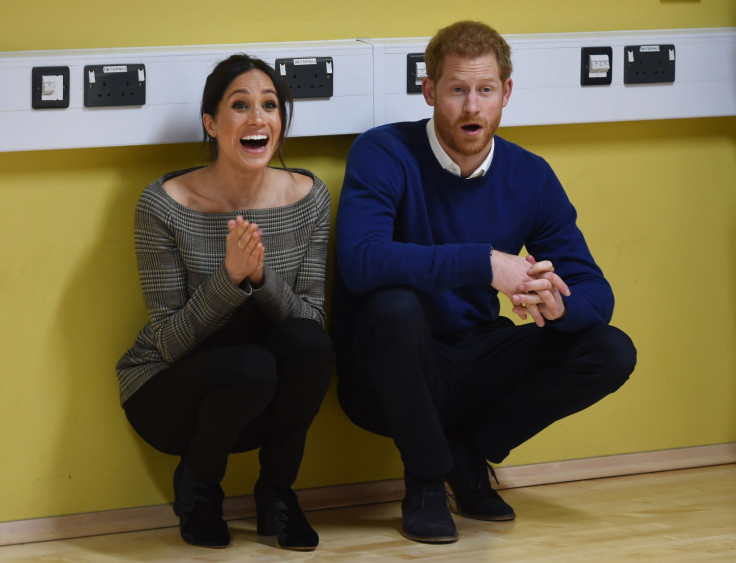 Prince Harry and Meghan Markle have chosen the perfect wedding date.
The "Suits" star and the Duke are tying the knot on May 19 at St. George's Chapel in Windsor Castle. According to an astrologer, the date boosts the feeling of "intimacy" and may help Prince Harry and Markle start their own family, Daily Mail reported.
On the said date, Venus, the planet of love will move into Cancer. The zodiac sign represents home and family. This means that the stars are aligned on Prince Harry and Markle's wedding day.
In addition, Saturn and Pluto will both be in retrograde during the royal wedding. When Saturn is in retrograde, it is a perfect time to revisit relationship, say work on "father issues." The publication suggested that this is the perfect opportunity for Markle and her father, Thomas Markle, who have been estranged for many years to sort out their issues.
According to some sources, Markle's father is attending her big day. In fact, the royal bride-to-be reportedly wants her dad to walk her down the aisle.
"Meghan asked her father to walk her down the aisle," the source told Entertainment Tonight. "She does want him included and she wants to uphold tradition."
However, another source claimed that the actress wanted to give the honor of walking her down the aisle to her mom, Doria Radlan. "I've heard that Meghan wants her mother to walk her down the aisle, which would be a sweet moment," the insider said.
Meanwhile, when Pluto is in retrograde, it focuses on transformation which is relatable to what awaits Markle after her royal wedding to Prince Harry. Marriage is a whole transformation and being part of a royal family is another.
In related news, although the stars are aligned on Prince Harry and Markle's wedding date, the couple still need to work on their marriage. A handwriting expert suggested that the couple's strokes show a potential marital problem in the future.
"Opposites attract as we know but after a while the differences in approach can gall and cause problems," Barbara Weaver, handwriting expert at the Cambridge School of Graphology told Express.
According to Weaver, based on their handwriting, Prince Harry is direct and straightforward, but he needs his own space. Meanwhile, Markle is anxious to make a good impression and is more "open" about her emotions. The couple needs to compromise to make their relationship works.
© Copyright IBTimes 2023. All rights reserved.