Meghan Markle Wedding: Actress Wants Mom To Walk Her Down The Aisle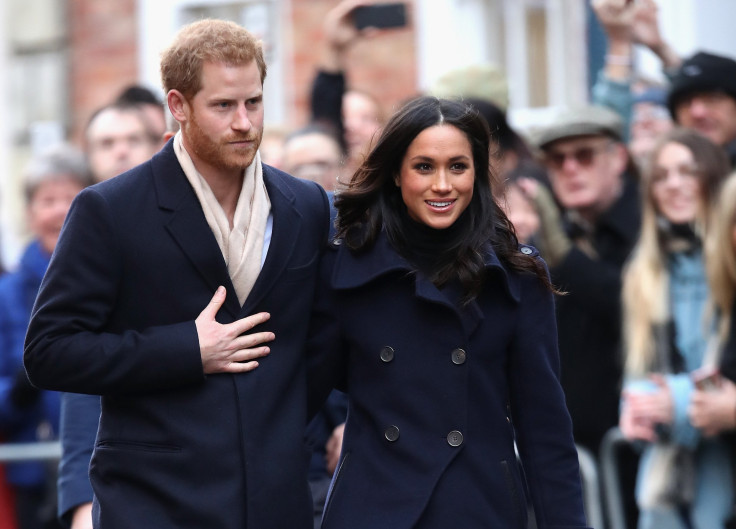 Meghan Markle already knows who she wants to stand by her side when she walks down the aisle on her royal wedding with Prince Harry.
An insider told Us Weekly that the "Suits" actress wanted her mother, Doria Radlan, to walk her down the aisle. "I've heard that Meghan wants her mother to walk her down the aisle, which would be a sweet moment," the insider said.
Meanwhile, another insider told Entertainment Tonight that Markle wants her father, Thomas Markle, to have the honors as well. "Meghan asked her father to walk her down the aisle," the source told ET. "She does want him included and she wants to uphold tradition."
Markle's half-brother, Thomas Markle Jr., is not sure if he will be invited to her wedding. However, he is open to witnessing her sister's big day and even volunteered to walk her down the aisle if their dad could not make it. "If my dad doesn't walk her down the aisle, then I will," he told Daily Mail.
Meanwhile, Prince Harry and Markle are leading the planning for their royal wedding. The source also confirmed this while adding that the ceremony will include "a few unconventional surprises."
"With the wedding, they both want to do things their way. While they will always be mindful of traditions and the views of their elders, the day is ultimately about them and what they want to do," the source told Us Weekly.
"The day of the wedding itself will certainly hold a few unconventional surprises. Don't expect a royal wedding by numbers. They want to involve their friends and family as much in as much as possible throughout the day."
According to the source, Prince Harry does not follow instructions and Markle is "extremely independent." Thus, they will surely make things their way.
Prince Harry and Markle's wedding is believed to be simpler than Prince William and Kate Middleton's royal wedding in 2011. First, the couple opted to choose a smaller church. They will tie the knot in St. George's Chapel at Windsor Castle which can only accommodate 800 people.
Also, Prince Harry and Markle might skip the balcony kiss and the horse-drawn carriage. However, if they do, the pair is expected to recreate the traditional royal ride.
What are your expectations in Prince Harry and Markle's royal wedding? Drop a comment below.
© Copyright IBTimes 2023. All rights reserved.