Meghan Markle, Samantha Markle-Grant Feud Rumors Just Won't Quit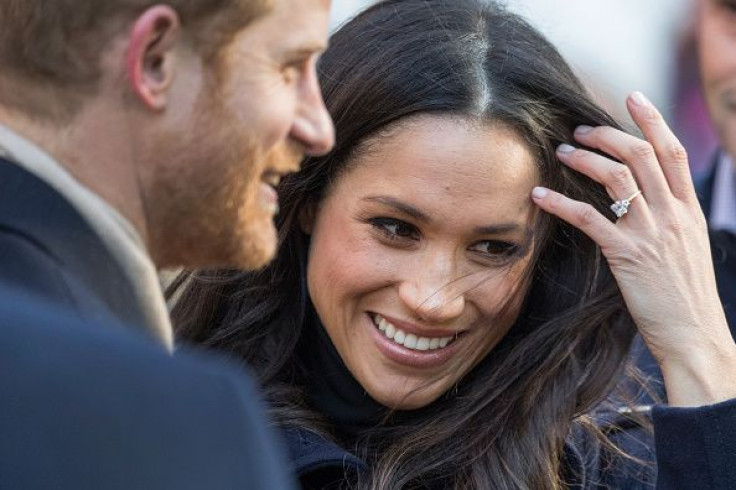 Meghan Markle and Samantha Markle-Grant are still rumored to not be in good terms despite the latter already saying that they are.
The siblings' alleged feud started after Samantha talked about the "Suits" star negatively and said that she will be releasing a memoir, titled "The Diary of Princess Pushy's Sister." The title of the book did not sit well with fans of Markle because they felt that it was Samantha's way of throwing shade at her.
Even after the mom of three explained that it was the tabloids that called her half-sister "pushy" and not she, supporters of the actress, as well as the fans of Markle and Prince Harry saw Samantha in a negative light.
During a recent interview with Mirror, Samantha said that she and Markle last spoke to each other three years ago. During their conversation, Markle told Samantha that she loved her and said that she's glad they were able to speak to each other. But since then, Markle has not called her sister.
A source previously told E! News that even though the half-siblings may be in speaking terms, they don't really have a close relationship with each other. The last time that Thomas Markle's daughters saw each other was 23 years ago.
"Samantha was not a part of that life and in no way shape or form did Samantha raise Meghan until she was 12. Meghan saw her occasionally at family functions but never on a regular basis. For about two weeks when Meghan was 12, Samantha moved in with her dad. She has seen her once since then. It's been 23 years," the source said.
Meanwhile, Samantha was also heard saying negative things about Markle's mom, Doria Radlan, that's why rumors about her and Markle's feud have never died down. Markle is very close to her mom because it was just the two of them especially after Radlan divorced Thomas.
According to Samantha, Markle and Thomas have a good relationship with each other. He will also be walking his daughter down the aisle during his May 19 wedding to Prince Harry.
© Copyright IBTimes 2023. All rights reserved.