Meghan Markle Surprises Staff At Queen Elizabeth II's Christmas Party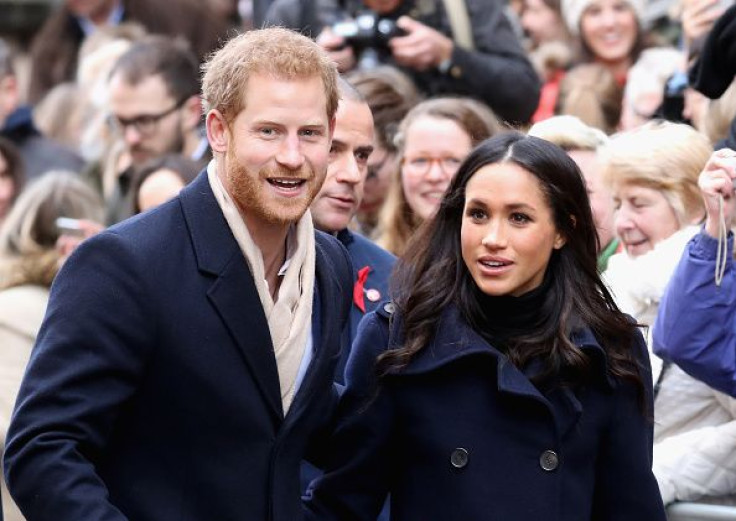 Meghan Markle recently returned to London and surprised the staff who attended Queen Elizabeth II's Christmas party.
The gathering, which actually happened on Monday, was a closed-door event. But the Daily Mail's Rebecca English confirmed on Thursday that Prince Harry's fiancée was in attendance at the gathering.
English confirmed via a tweet that majority of the attendees were surprised to see the 36-year-old "Suits" alum at the party. She added that everyone was also stunned by how elegant and confident Markle looked throughout the entire night.
After arriving at the venue, Prince Harry couldn't help but look at his fiancée with so much pride, said English.
Meanwhile, the queen's Christmas party was just one of the many other celebrations Markle will share with Prince Harry this year. A spokesperson for the Kensington Palace already announced that Markle will be celebrating the holidays with Prince Harry and his entire family.
"You can expect to see the Duke and Duchess of Cambridge, Prince Harry and Ms. Markle at Sandringham on Christmas Day," the spokesperson said (via E! News).
Markle and Prince Harry were also present at the palace's holiday party on Wednesday, which was also attended by Prince William and Kate Middleton.
But what is still unclear is whether or not Markle will participate in the annual holiday hunting tradition of Prince Harry and his family.
Every year, the entire family heads to Sandringham to go hunting, but even though Markle will be in the same location on Christmas Day, she also happens to be an animal advocate.
The former "Dear or No Deal" cast member even has two rescued dogs, Bogart and Guy. One of the dogs stays with Markle in London, while the other one is being taken care of by her friend back home.
"The estate lends itself to shooting. It's a paradise for it. Everything is in place for it," former royal bodyguard, Ken Wharfe, told People.
Prince William and Middleton have participated in the Boxing Day shoot, and they have also hosted similar events nearby their country home, Anmer Hall.
© Copyright IBTimes 2023. All rights reserved.