Meghan Markle Under Fire For Being Allowed To Spend Christmas With Royals?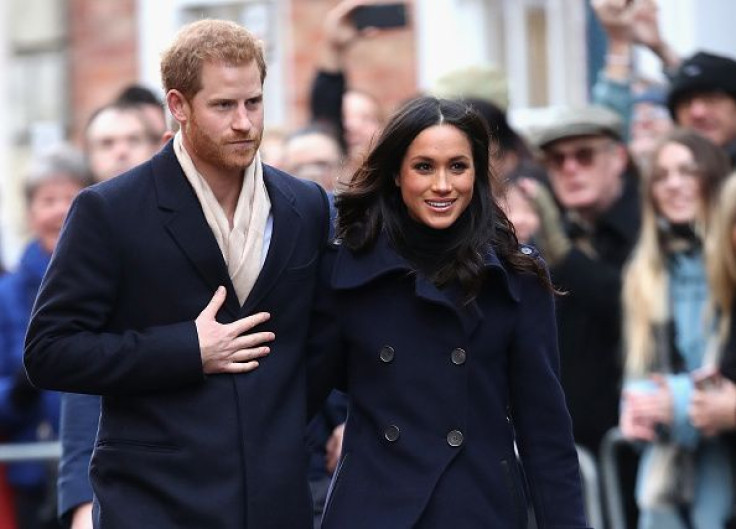 Meghan Markle fans were delighted to know that she will be spending Christmas with Prince Harry and his royal family in Sandringham.
However, some critics also think it's unfair that Markle has been allowed to spend Christmas with Prince Harry and his family even before they got married. Kate Middleton wasn't allowed to spend Christmas with Prince William until after they tied the knot.
The Daily Mail writer Rachael Johnson said that she doesn't think it's proper for Markle to stay at Sandringham since Queen Elizabeth II will also be in the same place. Even though the two will be in separate bedrooms, Johnson said she thinks it's not right.
Johnson also mentioned premarital sex and said that Markle and Prince Harry being allowed to stay in the same place suggests that they may have already engaged in the deed.
"In the old days, one got engaged and then saved oneself for one's wedding night, though it was a bit like being given a pony for one's birthday, then not being allowed to ride it until Christmas," she said.
Johnson added that one of the ways the royal aides have addressed Markle's stay in Sandringham is by making sure that she and Prince Harry will sleep at Prince William and Middleton's home in Anmer Hall. However, this hasn't been confirmed yet.
Meanwhile, the writer also noted that there's a huge downside to celebrating Christmas with the royals and in their hometown. It might be difficult for Markle to buy gifts for a group of people who already have everything. And it's also tough to look for gifts in a place where everyone is watching her every move.
But despite all of the negative comments about Markle being allowed to celebrate Christmas with her fiancé's family, rumor-debunking site, Gossip Cop, said that this doesn't mean Queen Elizabeth II prefers Markle over Middleton.
"If anything, it's simply another sign of how the royal family understands, and is moving toward to, modernity," the publication noted.
Markle and Prince Harry will tie the knot on May 19, 2018 at St. George's Chapel at Windsor Castle.
© Copyright IBTimes 2023. All rights reserved.