Meghan Markle's Dad Journeys To London Days Before Royal Wedding
Meghan Markle's dad, Thomas Markle Sr., is on his way to London to attend the royal wedding next week.
Earlier this week, he was spotted leaving his home in Rosarito, Mexico. Before checking into a budget hotel in San Diego, California, Thomas Sr. also stopped by a 7-Eleven store to buy some items and beer.
Photos of the 73-year-old former lighting director were shared online by the Daily Mail. In the snaps, Thomas Sr. is seen wearing a long-sleeved polo shirt, dark pants, and jacket.
Markle's dad is expected to fly to London sometime next week, but Us Weekly reported that he will be heading to the United Kingdom this week to meet the members of Prince Harry's family. Markle's mom, Doria Ragland, is currently in London.
The Kensington Palace also reported last week that Thomas Sr. will walk his daughter down the aisle on May 19. Ragland, on the other hand, will ride with her daughter in the car on their way to St. George's Chapel in Windsor Castle.
But before the wedding, Markle's parents will also be required to attend a private rehearsal to gear them for the big day. Thomas Sr. and Ragland divorced when their daughter was still very young, but a source close to the family said that the ex-couple is not at odds with each other.
The same source told People that Markle and her dad faced some issues in the past, but they have so much love for each other.
"Meghan loves her dad. Like any father-daughter relationship, there have been ups and downs over the years. But they are in a good place now. She's been supportive of him in every way, including financially. She has paid many of her father's bills over the years, the source said.
One of Markle's classmates at Immaculate Heart in Los Angeles also said that Thomas Sr. helped them out when they had stage plays.
"Her dad was such a sweetheart. He did the sets for our plays, which was a huge thing for us, and he would volunteer his time even after Meghan graduated. She was close with her parents. They were affectionate," Markle's classmate said.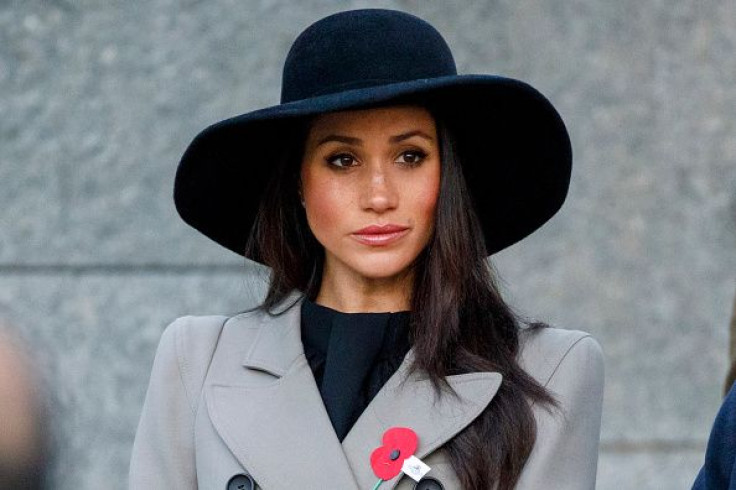 © Copyright IBTimes 2023. All rights reserved.