Meghan Markle's Mantra For Addressing Conflict Revealed; Is She Doing This Now?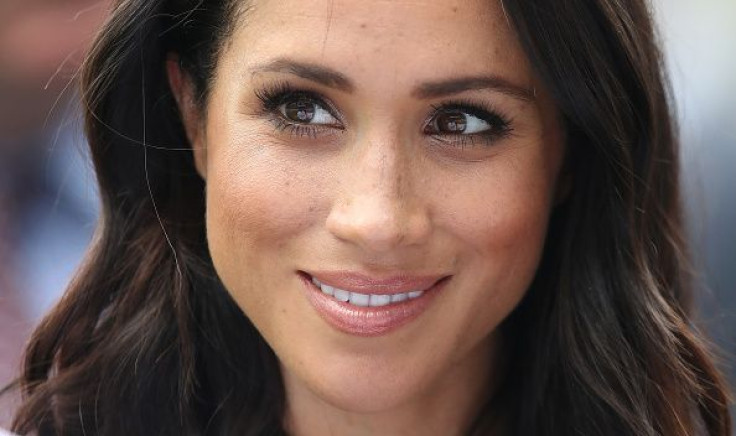 Meghan Markle's mantra for addressing conflicts, which she previously wrote on her Lifestyle blog, The Tig, has just been revealed.
In 2014, two years before she met Prince Harry, the "Suits" alum shared what she normally does when she finds herself in difficult situations. She said she has no time for what displeases and hurts her.
"I have no patience for cynicism, excessive criticism and demand of any nature. I lost the will to please those who do not like me, to love those who do not love me and to smile at those who do not smile at me. I no longer spend a single minute in those who lie or manipulate me," she wrote.
The excerpt was actually taken from Jose Micard Teixeira's quote. At present, Markle seems to be applying the mantra yet again in real life. She has reportedly been avoiding her dad amid all of the tell-all interviews that Thomas Markle Sr. has been giving to the press.
One of the Duchess of Sussex's close friends told Daily Mail that Markle has not spoken to her dad because she's waiting for him to show her and the royal family the respect that they deserve.
"The only reason Meghan hasn't spoken to her father is that she's yet to hear from him in a respectful manner. Thomas is speaking to the press more than she's reached out and spoken to his own daughter," the source said.
Markle's pal also slammed Thomas' claim that he has no way of reaching his daughter because the palace cut him off.
"Despite Thomas' claim that he has no way to reach Meghan, he knows that her mother Doria is in touch with her and Thomas knows how to reach Doria. If Thomas truly wanted to speak with Meghan, he could easily have sent a letter to her mother and asked her to pass it along," the source added.
© Copyright IBTimes 2023. All rights reserved.