Meghan Markle's Nephew Calls Duchess' Half-Siblings Samantha, Thomas 'Embarrassment' For Doing This
Meghan Markle's nephew, Tyler Dooley, has taken the Duchess of Sussex's side amid her ongoing family feud.
While speaking with The Sun, Dooley called Samantha Markle and Thomas Markle Jr. "embarrassment" because they sold out Markle to the papers.
"It was never like we had a super tight-knit family before, to be honest. But the fact that now the whole world gets to see how my father or Aunt Samantha behaves, it is like an open wound for everyone else. That's the hardest part, the fact that there is no privacy. It is hard to deal with. It is embarrassing and sad all at the same time. My father and Aunt Samantha have sold my grandfather out, sold my family out, sold Meghan out. It has been hard to deal with," he said.
Dooley, who recently appeared on MTV UK's "The Royals, also talked about the Duchess of Sussex. He said that his aunt has always been hardworking, passionate, and ambitious.
"She wanted to make history. I don't know exactly what has gone on but there are no justifications for Samantha's actions. You can't justify what any of them have done," he said.
The reality TV star also talked about his grandfather, Thomas Markle Sr., who posed in a series of fake photos for the paparazzi. He said that he speaks to the former lighting director almost every day.
"I would love to speak about what he is really like as a person. He is a very kind man and showed us all a lot of love. Even more for Meghan. He bent over backward for her. He was a good parent. Whether that contradicts reports that are out there I don't care, because I can tell you on record he is a very kind, caring, loving person who adores Meghan," he said.
Dooley also said that he has no expectations for Markle and Thomas Sr. to speak to each other anytime soon.
"Time will tell. I have no expectations, to be honest. I'm just going to let things work out as they should and have faith it will all be ok.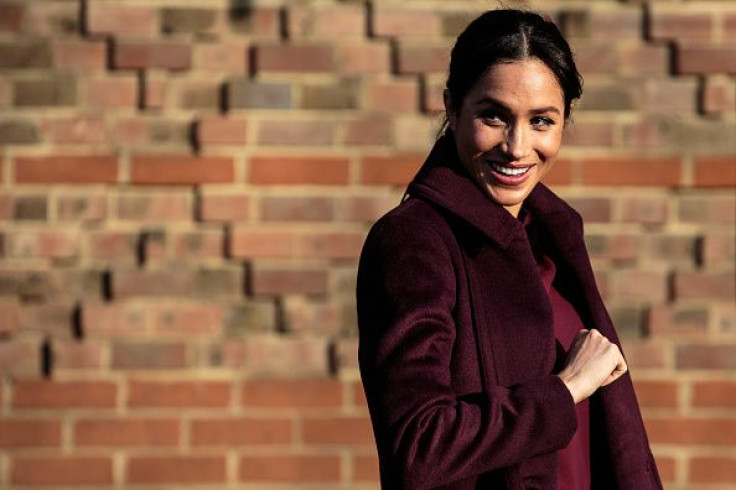 © Copyright IBTimes 2023. All rights reserved.