Meghan Markle's Plans For Prince Harry's 34th Birthday Celebration Revealed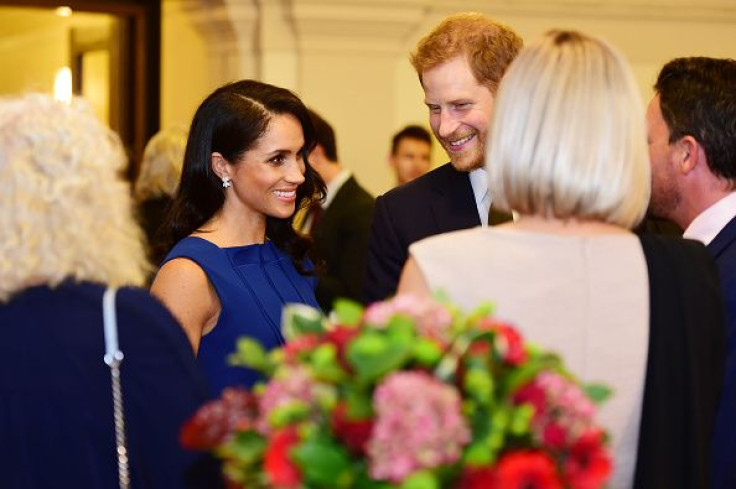 Prince Harry just turned 34 on Sept. 15, and this is the first time that he will be celebrating his special day as a married man.
According to People, Prince Harry's wife, Meghan Markle, will most definitely do something special for her husband. On her former lifestyle blog, The Tig, Markle shared some of her ideas when it comes to throwing a party or celebrating someone special's birthday.
She previously wrote that she is the type of person who will write letters. "If given the option between fingers to keyboard, or pen to paper, I will always choose the latter. Because amongst the throwback things that I love, what trumps all is my love of writing (and receiving) a handwritten note," she wrote.
When it comes to gift giving, Markle said that buying a shirt for her man is never a problem. However, she knows that she will just use it as a pajama later on. Instead of buying this, Markle suggested for a creative present to be bought instead, like a book.
"There's simply nothing like making that first fire in the fireplace (or hey, just lighting a candle) and cracking open a new novel where endless possibilities abound. Because whether it's to escape, to inform, to inspire, or to just turn off the world while you sit by the pool, I love getting lost in a good book," she wrote.
During her man's birthday celebration, Markle said that she will most likely hold his hand for hours.
"Let's discuss the simple pleasures in life: holding someone's hand so seamlessly that you can't decipher their fingers from your own, freshly baked beard smeared with briny French butter, a smile that says you are endlessly adored, the sizzle and smell of sautéing onions, and finding the perfect book," she added.
As of late, it is still unclear how Markle celebrated her husband's birthday and what gift she gave to him. But whatever it is that they did will most definitely be memorable for the couple.
© Copyright IBTimes 2023. All rights reserved.