Meghan Markle's Sister Samantha Urges Prince Harry's Fiancée To Support Dad Financially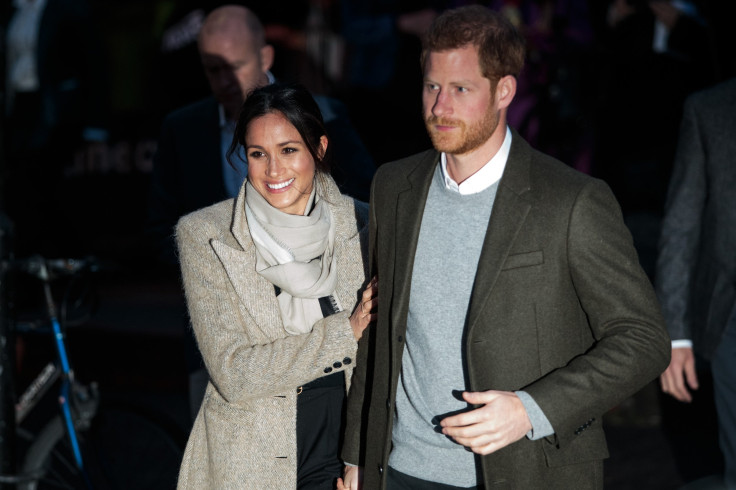 Meghan Markle's dad needs financial support, according to her half-sister Samantha Grant.
The "Suits" actress has never been shy when it comes to expressing her love for her parents. In fact, she used to share throwback photos of her mom, Doria Radlan, and dad, Thomas Markle, on her social media accounts. Grant is now urging her to show her love once again and help their father financially.
"If you can spend $75,000 on a dress, you can spend $75,000 on your dad," Grant told In Touch Weekly (via Daily Mail), referring to the expensive gown Markle wore during her engagement photoshoot with Prince Harry.
According to Grant, their dad is behind Markle's success. Their father gave the "Horrible Bosses" star the best education, social connections and contacts in the industry. Grant is convinced that Prince Harry's fiancée would not be where she is without their dad, so on behalf of their father, she wanted the actress to recognize all he has done in the form of monetary support. "He's working with a doctor to improve [the leg] so it minimizes his pain and he'll be able to walk Meg down the aisle," Grant added.
Grant first made headlines last year when she opened up about her controversial book, "The Diary of Princess Pushy's Sister," which focuses on Markle and their family. Many, including their family, believed that she wrote it to hurt the actress intentionally.
"She's just been overall jealous of Meghan as soon as she got famous and began taking jobs like, for example, ['Beverly Hills'] '90210.' And of course, when she got 'Suits,' that set her off," Grant's daughter, Noelle Rasmussen, said. "After however many years, she's just completely bashed Meghan, said the most horrible things about her to the entire family, and just been completely jealous of her."
But Grant denied that there is a rift between her and the actress. According to her, her book is not a slamming tell-all against Markle and added that she was just misquoted by tabloids. "The tabloids really milk that for all it's worth, so it created a divide between Meghan and I," Grant said, before adding of the Markle family dynamic, "We're so normal."
However, another source said that Grant and Markle were never close because they were not brought up in the same house. Another factor that influences their lack of relationship is their 17 years age gap.
© Copyright IBTimes 2023. All rights reserved.