Meghan Markle's Video On Her Mom Being Called N-Word Resurfaces After George Floyd Death
KEY POINTS
Meghan Markle spoke about her own experience on racism in the past
The Duchess of Sussex revealed her mom got called a racial slur
At the time, she hoped that people would be more openminded in the future
Meghan Markle candidly spoke about her experience on racism in a video that resurfaced recently amid the widespread protests in response to the death of George Floyd in the hands of police. In the clip, the former "Suits" star revealed her brushes with discrimination.
Markle was part of the 2012 campaign "I Won't Stand For" of the charity Erase the Hate. The Duchess of Sussex wore a shirt with a powerful message, "I Won't Stand for Racism," as she revealed her experience, People reported.
"I'm biracial. Most people can't tell what I'm mixed with, and so much of my life has felt like being a fly on the wall. And so some of the slurs I've heard or the really offensive jokes, or the names, it's just hit me in a really strong way," Markle said.
She then went on to describe hurtful moments when she became a subject of derogatory remarks because of her skin color and recalled a time when she heard her mother, Doria Ragland, was called the N-word.
"So I think for me, beyond being personally affected by racism, just to see the landscape of what our country is like right now, certainly the world, and to want things to be better," Markle said.
Witnessing the harrowing scene made her feel strongly against slurs and offensive jokes, Markle added. She further explained how one's appearance and race would be other people's basis of how they treat them. The Duchess of Sussex, however, believed that others treated her differently because they had no idea that she was biracial.
It wasn't until she explored other places that made her realize that there's a skewed outlook on race. It was also then that Markle realized that she was still living in the world that was almost the same as the past when her grandfather just moved to Los Angeles from Cleveland.
The wife of Prince Harry further revealed how proud she is of her heritage and shared her hope that more people would become more open-minded about diversity when she will have kids. In 2016, the Duke of Sussex issued a rare statement regarding the outright bullying of Markle that played on the realms of sexism and racism.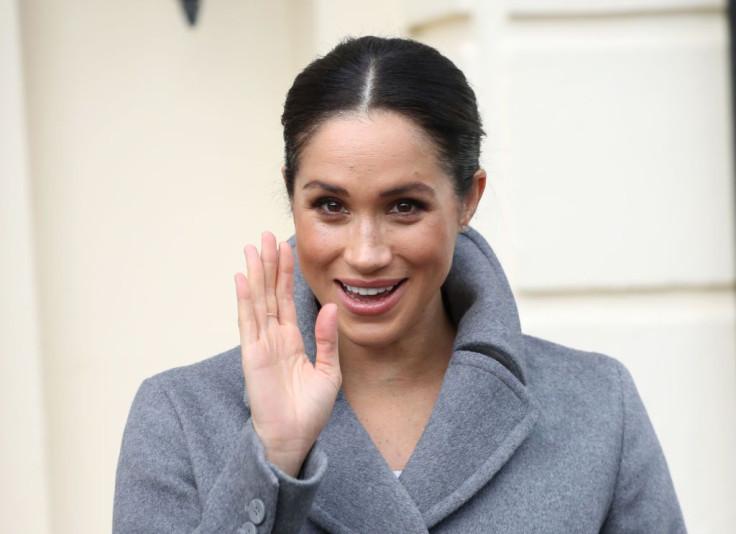 © Copyright IBTimes 2023. All rights reserved.