Mel B Received 'Racist Hate Mail' At The Height Of Spice Girls Fame
KEY POINTS
Mel B received racist hate mail after purchasing a listed building in a Buckinghamshire village
The former Spice Girls member believes that Britian is more inclusive compared to other countries
The "Wannabe" singer felt that Meghan Markle wasted an opportunity by leaving the royal family
Mel B spoke about the "racist hate mail" she received years ago.
In the 1990s, the English pop girl group comprising Melanie Brown (Mel B), Melanie Chisholm (Mel C), Emma Bunton, Geri Halliwell and Victoria Beckham was a massive hit.
Mel B recalled an incident after buying a listed building in Buckinghamshire village Little Marlow more than two decades ago. According to her, several disagreed with her purchase and wanted her out.
"The fact I bought it disturbed the whole village. I got not just hate mail but racist hate mail, which was shocking to me," Mel B shared (via Daily Mail).
"It said, 'Get out of this village, you don't belong, you can't buy something like this.' It disturbed me but I still threw some great parties there - really loud to disturb the village."
She also shared her personal encounters with racist people amid the global protest in support of the Black Lives Matter movement. According to the "Wannabe" singer, she understood that the color of her skin had some effect on other kids who called her names including the "N-word."
When she joined the Spice Girls, her distinctive features were also an issue. There were times when she was told that they needed to straighten her hair.
"I remember when we first did the video for Wannabe we had a big styling team and one of the first things they said to me was: 'OK, so we need to straighten your hair,'" she added.
"I refused point-blank because my hair was my identity and yes it was different to all the other girls but that was what the Spice Girls were about – celebrating our differences."
Despite the experience, Mel B believed that Britain is more inclusive compared to most cuntries.
"I think there's been a massive change when it comes to race and culture because we are a little bit more educated. Some countries are still way behind," she said.
Mel B also shared her thoughts about Prince Harry and Meghan Markle leaving the royal family. Initially, she was happy with Markle's presence in the palace because finally there was a "brown girl" in the royal clan. Thus, she felt that it was a "wasted opportunity" that Markle decided to turn her back from her royal duties.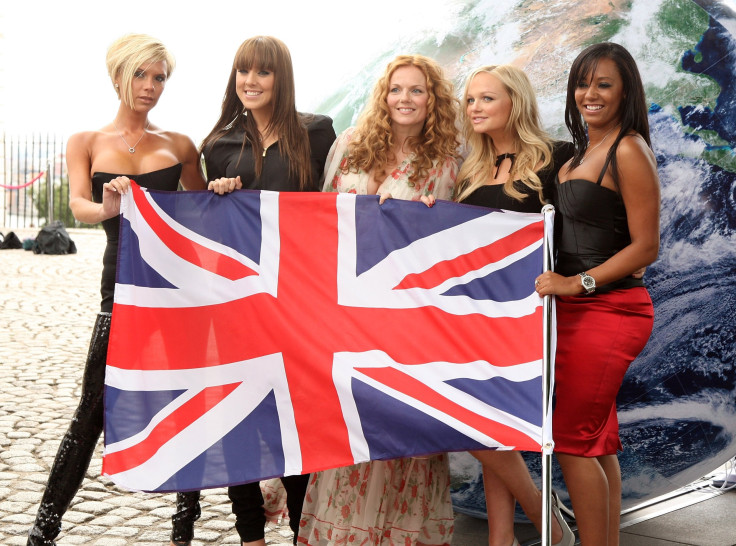 © Copyright IBTimes 2022. All rights reserved.
FOLLOW MORE IBT NEWS ON THE BELOW CHANNELS