Mental Health And COVID-19: How To Cope With Stress During The Pandemic
This article uses affiliate links, which means if you purchase products through these links, we may earn a commission. Click here to see our
T&C
. For licensing please click
here
.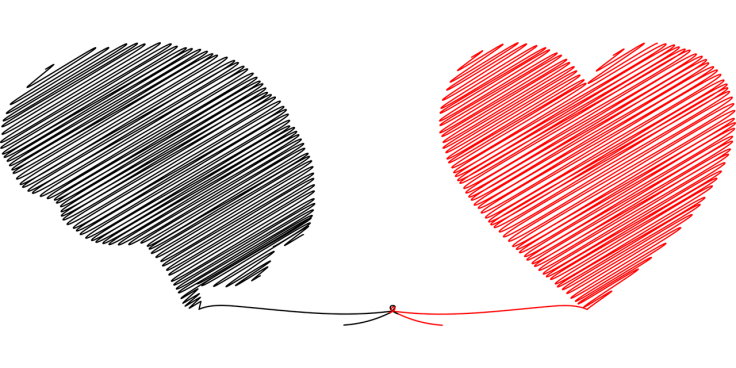 While the virus beind the pandemic initially attacks our physical health, it can't be denied that the lifestyle changes we need to make in order to stay safe has been particularly rough on the state of our mental health.
These days, feeling anxious and uneasy is all-too common, given that most of us are probably stuck at home in isolation. But if there's a more important time to look after our mental well-being, it's now, and here are some resources and online stores that can hopefully help us cope with the stress and get back to healthier habits that can benefit us: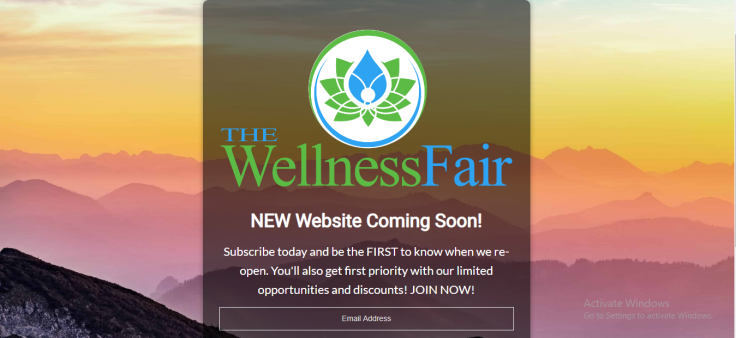 These days, taking good care of your mental health is just as important as looking after your physical health, what with the pandemic basically forcing us to isolate ourselves.
Thankfully, there are many online services that can help us, and one of them is the Wellness Fair. Based in Milwaukee, the Wellness Fair is the only health fair in its state that unites accredited health & wellness professionals with those who want to improve their physical, mental and emotional well-being.
The health service does this through events and online wisdom-sharing materials, focusing on how you can organically heal yourself through the help of professionals.

2. The Ayurveda Experience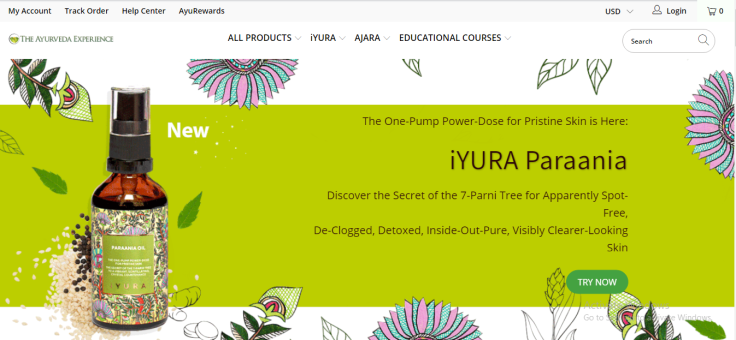 Originating in India 3,000 years ago, Ayurveda is an alternative form of medicine that aims to promote health and well-being via the use of natural ingredients. And now, the Ayurveda Experience aims to bring that same form of healing right into your homes through hand-picked, authentic products. True to their name, the Ayurveda Experience offers a range of self-care products that make practicing Ayurveda easier and more effective.
This includes daily face oils, massage oils, rose eye butter, and the iYURA Paraania, a one-pump daily solution for better and less acne-prone skin, all made naturally and without chemicals. Through its product line, the Ayurveda Experience hopes to introduce this form of natural lifestyle to more people.

3. Gaskets and Strip Curtains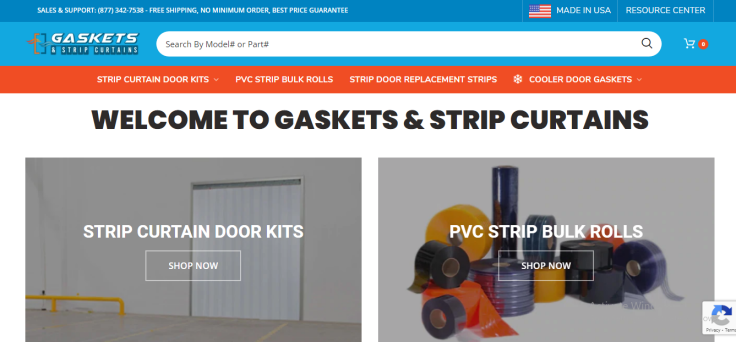 With the world going through a pandemic, everything can lead to stress these days, which can be bad for both our physical and mental health if we don't do something about it. Thankfully, our stress can be relieved by creating stress-free zones, which we can turn our house into via décor. And one such item is your curtain, as it can add a touch of softness to create a soothing atmosphere.
As such, Gaskets and Strip Curtains can provide you with just that, offering a wide selection of affordable but beautiful curtain kits you can use to instantly lighten the mood of either your home or even your office.
Additionally, the online shop also offers PVC tools, strip door replacements, and cooler door gadgets, all paired with the best prices and free shipping within 2-3 days.

4. Weighted Evolution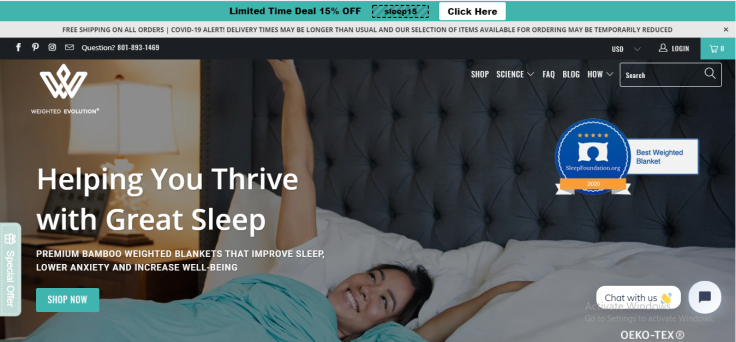 We all know that your body needs sleep in order to rest and repair itself. But did you know that the things you use to sleep can also determine whether you get a good night's sleep or not? Enter Weighted Evolution, which is famous for making premium bamboo weighted blankets that improve sleep, improve your well-being and even lower your anxiety.
Weighted Evolution does this by only using the highest quality breathable temperature regulating fabrics made from bamboo fibers, as well as deep pressure stimulation and industry-leading design. This results in a better sleeping experience, leaving your energized and feeling good as you wake up in the morning.
Additionally, the company also donates 5% of profits in the mental health field, and provides weighted blankets to special needs centers.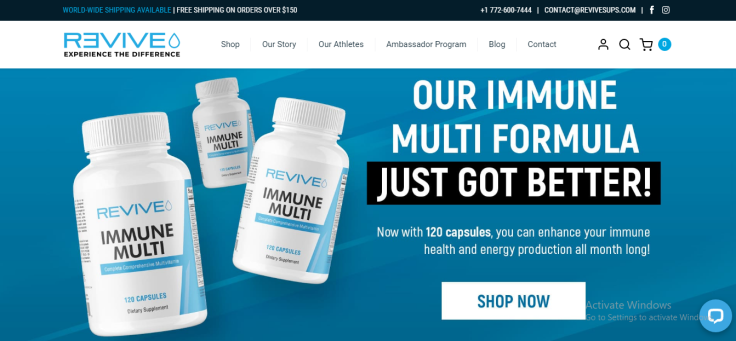 Co-founded by fitness coach Matt Jansen and Dr. Domenic Iavacone, Revive MD is a health-based company that manufactures dietary supplements focusing on our internal organs and hormones, and is trusted by athletes worldwide. Already having been featured in fitness TV shows, Revive MD offers high-quality supplements for the liver, kidney, prostate, and digestion, with each product based on a specific goal you want to achieve.
Recently, the company has also improved its best-selling immune multi formula. Additionally, Revive MD also offers an ambassador program, where members can earn through commission and get discounts on the company's products, as well as join a community of like-minded individuals.

6. Dr. Jonathan Parker
Our personal growth as people can often be hindered by mental health issues, and so in addition to getting help, it's important to also take some time to reflect and look at ourselves. Thankfully, there are countless resources online that can help you understand yourself better, just like Dr. Jonathan Parker.
With over 40 years of experience under his belt, Dr. Parker has created one of the biggest libraries of personal growth audio recordings, and has reached millions of people. Through the techniques he developed, Dr. Parker's mission is to help you recognize the patterns of your problems in order to avoid them and lead a better life, whether in any aspect.
In addition to the personal growth courses he has made, Dr. Parker also hosts workshops, private sessions and provides free resources.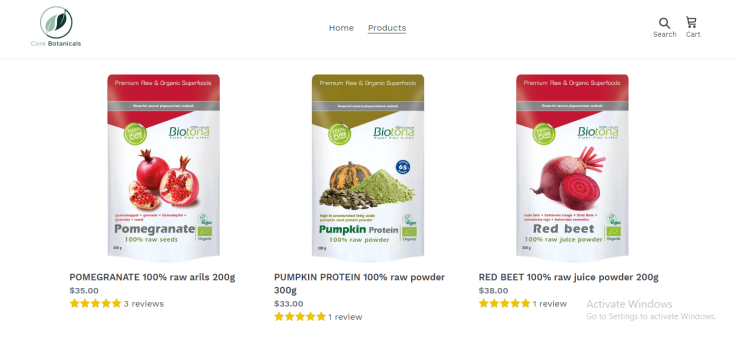 Based in Melbourne, Core Botanicals is a health-based company that offers herbal-based health products to the Australian market. Believing that our physical and mental health is connected, Core Botanicals offers raw & organic superfoods aimed to promote our overall well-being, all while being open and transparent about how these products are sourced and made.
At the moment, the company offers juice powder made from beets, pomegranate seeds, and pumpkin seeds, all made to help foster a healthy mind and body. Signing up for the company's mailing list also gives customers an instant 10% discount, and the company accepts multiple payment options.
FOLLOW MORE IBT NEWS ON THE BELOW CHANNELS