Merger And Acquisition Activity Hits Record High in 2015: Report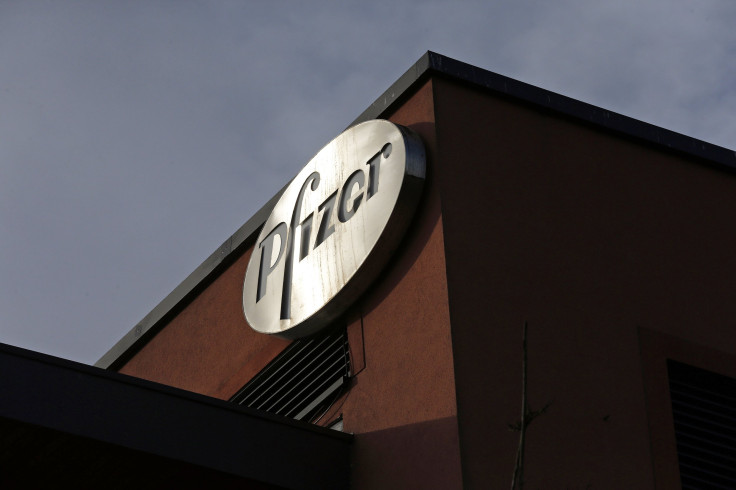 Global mergers and acquisitions reached an all-time high of $4.304 trillion in 2015, beating an earlier record of $4.296 trillion in 2007, with about a month to spare, the Wall Street Journal reported, citing data by financial services firm Dealogic. Cheap debt and investor pressure to outrun a slowing economy pushed companies' decisions to consolidate in the year, according to the Journal.
American pharmaceutical giant Pfizer's $160 billion takeover of Allergan was the biggest merger by value in 2015, eclipsing Anheuser-Busch InBev's $110 billion takeover of SABMiller. While the former would give rise to the world's largest drugmaker the latter aims to create the world's largest beer brewer.
The largest technology acquisition in history -- Dell's $67 billion offer for EMC -- also was struck this year. At this pace, mergers worth $4.7 trillion would be signed in 2015, Dealogic predicted, according to the Journal.
Deal volume in the U.S. hit a record annual high by September as U.S. companies sought to relocate to domiciles with lower tax rates while retaining operations in the country, in a process known as "tax inversion," even as American lawmakers have tried to clamp down on the practice.
Pfizer's acquisition of Ireland-based Allergan will also see Pfizer shift its base to Dublin, which will reportedly be the biggest-ever instance of a U.S. company re-incorporating overseas to lower its tax burden.
Companies have also maintained a steady rate of dealmaking to take advantage of cheap interest rates before the U.S. Federal Reserve's impending rate hike in December, according to the report. And, as the Fed comes closer to raising the benchmark federal funds rate -- its first such move in nine years -- companies are "running for the door," Todd Gordon of TradingAnalysis.com told CNBC.
"I do feel like this is a top-out in M&A activity," Gordon said. "We'll see if stocks can weather it, but everyone's doing these deals on expectations of higher rates."
There is no guarantee that all the mega deals announced in 2015 will close, as they have to be approved by global regulators before they can be finalized, the Journal reported, adding that industry watchers are worried that dealmaking activity may have peaked and fail to maintain its current pace in 2016.
"Given the fact that we're going to have raising rates, that yields on the junk bond side are blowing out, and the economy seems to be slowing down a little bit. I think the chances of further deals may be actually diminishing rather than increasing going forward. We might be peaking," Boris Schlossberg of BK Asset Management told CNBC.
© Copyright IBTimes 2023. All rights reserved.
FOLLOW MORE IBT NEWS ON THE BELOW CHANNELS