'Metal Gear Solid Online' Gets Limited Beta Test On PC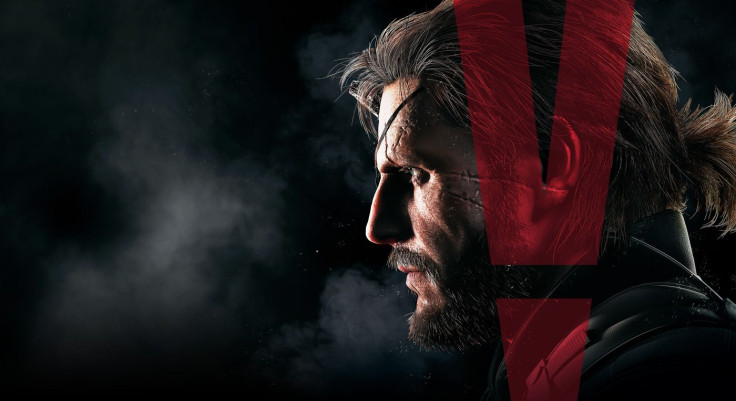 Despite microtransactions and a number of other flaws, "Metal Gear Online" has proven to be a success for Konami, and is considered a nice bonus for those that purchased "Metal Gear Solid V: The Phantom Pain." Now the online component of the game is coming to the Windows PC, but not without a beta test first.
The announcement of the beta was made in Steam, where it was revealed that the beta could now be downloaded.
Apparently, this has been a long time coming for PC fans. "Metal Gear Online" was supposed to launch on PC last year, like its console counterpart did, but for some unknown reason it was delayed. Fans have assumed that Konami had a hard time making the online connections stable, but regardless of the reasons, it must be nice for fans to finally be able to play this part of the game.
Destructoid noted that it's a limited beta test, so those wanting to partake in it better hurry and download it. This was likely done to make sure the network could run a number of players, and might even lead to more players added in the future.
Sadly, an official release date for "Metal Gear Online" wasn't given to PC fans. While console gamers have been enjoying the experience, PC gamers have been left out of the game's online capabilities.
In all fairness, the single-player campaign of "Metal Gear Solid V: The Phantom Pain" continues to be an excellent experience. That being said, it's easy to see why PC gamers would be frustrated, since the mode was promised last year and the fact that console gamers are enjoying it adds to the frustration.
Still, a beta test is a step in the right direction. "Metal Gear Online" will let players sneak around against other online opponents, and is a nice companion piece to "The Phantom Pain." "Metal Gear Solid V: The Phantom Pain" is currently available for PS4, Xbox One and PC.
© Copyright IBTimes 2023. All rights reserved.
FOLLOW MORE IBT NEWS ON THE BELOW CHANNELS