MF Global's Brokerage Unit Lays off More than 1,000 Employees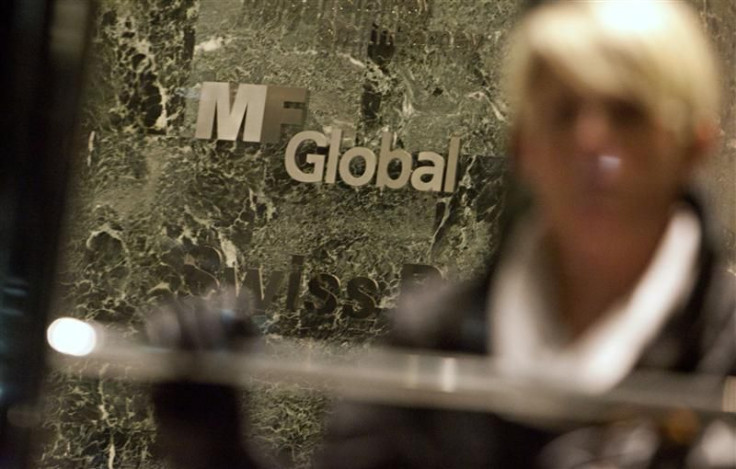 The brokerage arm of collapsed futures firm MF Global Holdings Ltd. has terminated its 1,066-member workforce, according to the trustee in charge of liquidating its assets.
Trustee James Giddens said in a statement Friday that the workers were notified their employment has been terminated immediately, though they will be paid through Tuesday.
(Reporting by Nick Brown; Editing by Derek Caney)
© Copyright Thomson Reuters 2023. All rights reserved.