Microsoft Can Rollout Windows 10 Mobile Update To Lumias Without Carrier Intervention: Report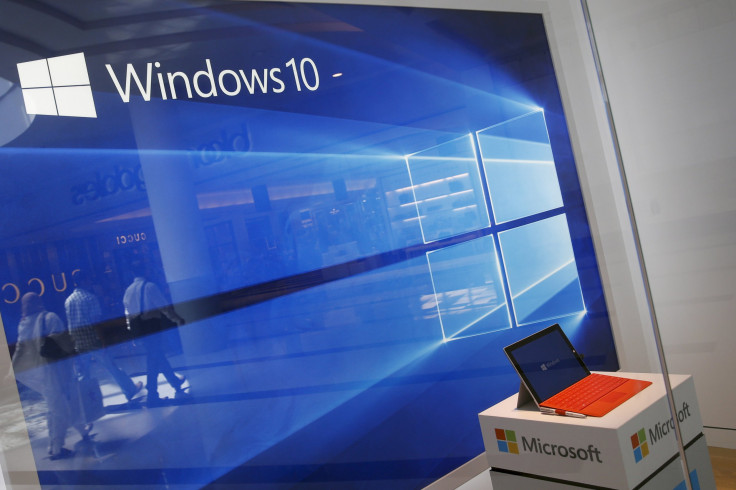 Periodic firmware updates pertaining to mobile devices have not been streamlined yet. This is applicable to almost all the OS platforms and hence device owners end up waiting forever to receive the updates. However, Microsoft has finally worked out a plan to fix this issue and thereby, the Windows 10 Mobile OS updates will apparently be rolled out very soon.
So far, the firmware roll out process has been done in phases. For instance, Microsoft creates a new build for the Windows Mobile 8.1 OS or lower. Then, the company submits this build to carriers for testing and evaluation on the devices. Mobile carriers test the build in order to make sure the handsets work without any major issues under its networks with the new firmware build on board.
As it turns out, in some cases, software builds have created problems like battery drain and call drops under the carrier's networks. Upon detecting a problem, the builds will not be rolled out to customers.
The point to be noted however is -- the cycle mentioned above eats up a lot of time. In some cases, it has taken up to several months to finally roll out the firmware after approval. If the issues found out during the testing phase persist, the rollout never happens.
To fix this complex process where the builds go back and forth until approval, Microsoft has reportedly planned to blackbox the "radio stack." The terminology "blackboxing" refers to hiding the complexities or internal working of the component to the outsider using it. This particular component is apparently "responsible for communicating with mobile networks," which sits at the core of the OS, Neowin reported.
Ideally, a mobile carrier's responsibility should end with testing and certifying the "updates that touch the radio stack" and OEMs like Microsoft can maintain the rest without the carrier's intervention, according to Windows Central.
By blackboxing the communicating component, mobile network carriers will test the new firmware builds only when there is any change to the radio stack itself. However, readers should note that the final word will be with the mobile carriers on any given device in the form of approvals.
As Windows Central puts it, "With Windows 10 Mobile, once the phone is approved for the network by the carrier, Microsoft can keep rolling out 'patch' updates to the OS and not get permission each time."
© Copyright IBTimes 2023. All rights reserved.
FOLLOW MORE IBT NEWS ON THE BELOW CHANNELS