Microsoft Confirms TikTok Acquisition Talks Amid Trump's Plan To Ban Platform In US
KEY POINTS
President Donald Trump has threatened to shut down the U.S. operations of the popular Chinese music-video app, TikTok
He alleges TikTok is a threat to U.S. national security
Microsoft affitms its intent to acquire Tiktok's operations in the U.S. and three other countries
Microsoft Corporation on Sunday affirmed its commitment to acquire the popular Chinese music-video app, TikTok, which President Donald Trump has vowed to shut down in the U.S.
In a company blog post Sunday, Microsoft CEO Satya Nadella said he reached the decision to commit Microsoft to TikTok's acquisition after a talk with Trump. He said Microsoft "is prepared to continue discussions to explore a purchase of TikTok in the United States."
Trump this week is expected to sign an order directing ByteDance, TikTok's Chinese parent company, to "divest its ownership" in the app's U.S. operations.
Trump has repeatedly blasted Tiktok as a threat to U.S. national security. He alleges ByteDance is illegally collecting user data using TikTok and sending it to the Chinese government.
"We are looking at TikTok," said Trump at the White House on Friday. "We may be banning TikTok. We are looking at a lot of alternatives with respect to TikTok."
Nadella affirms Microsoft's commitment to acquire TikTok "subject to a complete security review and providing proper economic benefits to the United States, including the United States Treasury."
He affirmed Microsoft will move quickly to pursue discussions with ByteDance in a matter of weeks. He said Microsoft intends to complete the takeover talks no later than Sept. 15.
A successful takeover will give Microsoft total ownership and the right to operate TikTok in the U.S., Canada, Australia and New Zealand. Nadella said Microsoft could invite other American investors to take minority ownership in TikTok.
Nadella, however, warned the takeover talks are preliminary, He also said there can be no assurance a transaction involving Microsoft will proceed.
"We do not intend to provide further updates until there is a definitive outcome to our discussions," said Nadella.
Nadella said Microsoft's new operating model for TikTok will seek "to ensure transparency to users as well as appropriate security oversight by governments in these countries."
Specifically, Microsoft will commit to ensuring all private data of TikTok's American users is transferred to and remains in the U.S. Microsoft also would ensure the data is deleted from servers outside the country after it's transferred, but only to the extent any such data is stored or backed-up outside the U.S.
Nadella said Microsoft appreciates the U.S. government's and Trump's personal involvement in the talks.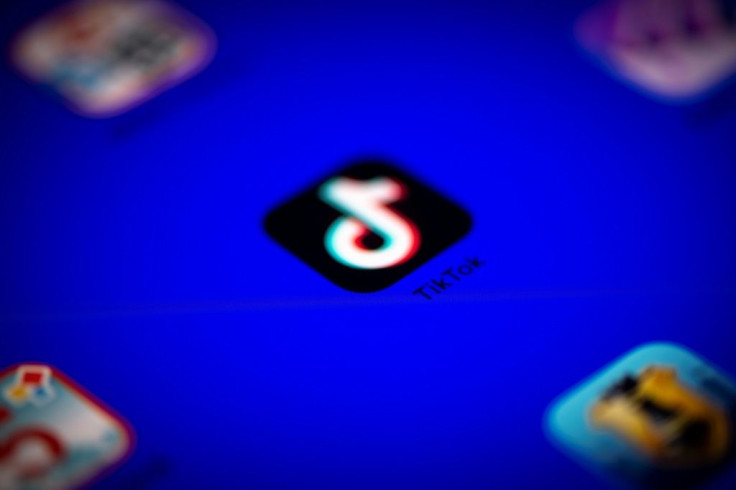 © Copyright IBTimes 2023. All rights reserved.
FOLLOW MORE IBT NEWS ON THE BELOW CHANNELS