Microsoft Debuting New Chrome OS Competitor Called Windows Lite Next Year
Microsoft might be developing a new type of operating system that will directly rival Google's Chrome OS. Currently dubbed as "Windows Lite," it's believed that the upcoming operating system will operate on lightweight and always-on devices.
Several references to Lite OS were recently uncovered by Brad Sams from the IT publication Petri. References to Lite OS were found buried within the most recent Windows Insider build and software development kits (SDKs). Sams claims that this Windows Lite OS will be a restricted version of the full Windows 10 experience, much like Windows 10 S. This means that Lite OS will only be able to run Universal Windows Platform software and Progressive Web Apps.
This new Lite OS pretty much sounds like Microsoft's latest attempt at delivering a lightweight version of its full Windows experience. The first time the company tried to do this was with Windows RT in 2012. The platform was launched alongside Windows 8, but it was ultimately discontinued due to poor adoption. Microsoft introduced Windows 10 S in 2017, but it has now been killed off and simply turned into an optional mode for the Home and Pro editions of Windows 10. Sams says that killing off Windows 10 S was part of Microsoft's strategy to make way for this new Lite OS.
Windows Lite will be able to run on any type of CPU. It's also believed that the new operating system will be intended for new always-connected PCs. It's being speculated that Qualcomm's next generation Snapdragon chipset will be able to run Windows more efficiently than the Snapdragon 835. It's very likely that the very first devices running Microsoft's Lite OS would be powered by Qualcomm's latest chipset.
The new operating system might not even be called Windows when it's officially announced. It's possible that it might simply be called Lite or Lite OS. The report also suggests that this operating system may not be available to buy or be used for business and enterprise. Microsoft might solely rely on partnerships with original equipment manufacturers (OEMs) to have it pre-installed on their devices, as pointed out by BGR.
Microsoft might officially announce Lite OS during the Build 2019 developer's conference next year. When Microsoft announces the operating system, it will likely debut alongside some new hardware. The rumored Andromeda dual-screen smartphone and the Project Centaurus dual-screen 2-in-1 PC are believed to be the most likely candidates. Nothing is set in stone however, so the company's plans could still change.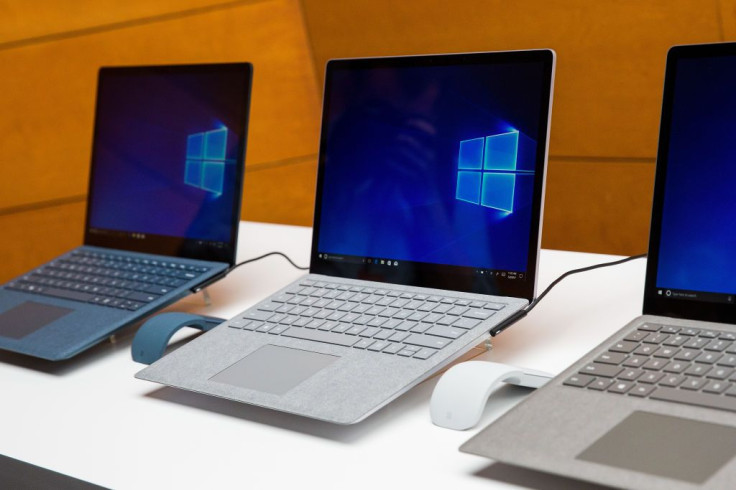 © Copyright IBTimes 2023. All rights reserved.