Microsoft Fixes Surface Pro Failures With New Software Updates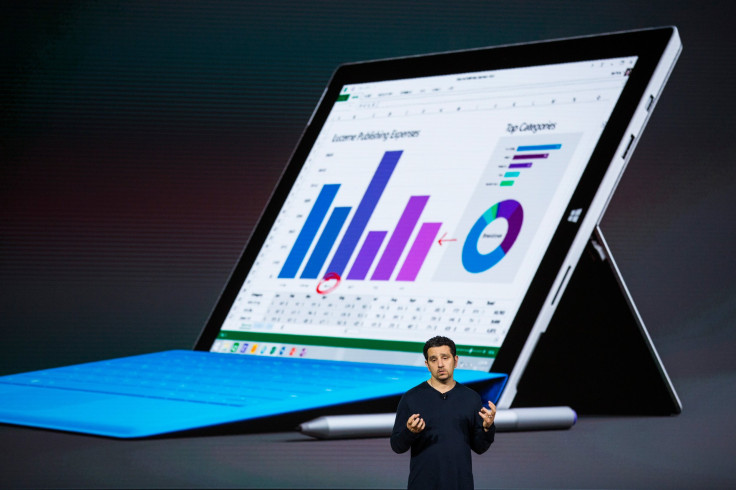 Microsoft Corp. apparently has been listening to complaints the company was ignoring Surface tablet stability. The firm released updates for both the Surface Pro and Surface Pro 2 this week, three years after the former launched in the U.S.
Two updates for the Surface Pro avoid catastrophic error messages when its cover is detached and stop the tablet from waking up unexpectedly.
Meanwhile, new updates for the Surface Pro 2 make improvements in a wide range of areas. A firmware update stops the device from waking up randomly, while a driver update ensures the system doesn't crash when the keyboard cover is removed. Also, some Intel updates fix minor bugs and improve the calibration of on-screen colors.
To get the updates, a user has to visit the Windows Update app in the Start menu. On devices with Windows 10, these updates should be made automatically.
The flurry of updates follows a string of complaints by users about the low quality of Microsoft Surface software updates. Since the Surface Pro 3 and Surface Book launched in October 2015, users felt Microsoft was ignoring glaring problems such as battery drain and system instability.
Microsoft eventually responded to these complaints by rolling out software updates. The updates aimed to sort out battery life and internet connectivity. However, some were unimpressed after the updates seemed to cause even more problems. One user tweeted that there were still charging issues when using the Surface Dock to provide power.
This month, Microsoft announced a recall of Surface Pro, Pro 2 and Pro 3 power cords because of a risk they might catch fire. The recall was expected to hit 2 million devices, including tablets sold in the U.S. and Canada before March 2015.
Surface Pro Over Time | SpecOut
© Copyright IBTimes 2023. All rights reserved.