Microsoft Preps Apple Face ID Rival With More Advanced Facial Recognition
KEY POINTS
Microsoft is working on facial recognition technology to rival Apple's Face ID
The new technology might even be better than Face ID in terms of range
The new facial recognition tech might make its debut on the upcoming Microsoft Surface Duo foldable
Apple surprised the smartphone world when it introduced Face ID on the iPhone X years ago. The then-new authentication technology goes beyond 2D face recognition to analyze a person's face, complete with contours and other facial details.
The Cupertino tech giant was able to reduce the size of such technology so that it could fit it in a smartphone – and offer more secure authentication compared to other smartphones, flagship or not.
Now, it has been found that Microsoft is also working on such a technology to be used in its future devices. According to Patently Apple, a new patent application published by the U.S. Patent and Trademark Office reveals that the Redmond tech giant is working on face recognition tech that uses a "depth and multi-spectral camera."
Similar to Apple's Face ID tech which uses a combination of sensors to recognize a user's face, Microsoft's new camera also uses a "plurality" of sensors in order to read and recognize a user's face down to the smallest contours of the face, or the length of the chin.
Microsoft said the camera "is configured to output a test depth+multi-spectral image including a plurality of pixels." Each of these pixels "corresponds to one of the plurality of sensors of a sensor array of the camera and includes at least a depth value and a spectral value for each spectral light sub-band of a plurality of spectral illuminators of the camera."
In easier to understand words, the camera has been trained to determine whether a face in an image in front of the camera, complete with depth values and spectral values, are technically similar to the faces in images that the camera has been trained to recognize.
The camera uses a lot of components to do that. It has a sensor array that has several sensors, light sources (including an infrared illuminator and several spectral illuminators, each of which is configured to emit light in varying light sub-bands), and machines that will determine: the depth value of the IR light, spectral values for each of the spectral lights.
The camera also has a few more key components used to determine the "likelihood" that the image in front of the camera shows a human face, and that the face in that image corresponds to images that the facial recognition machine has been trained to recognize.
Patently Apple noted that Microsoft's new camera might edge Apple's offering out in terms of range. The new camera might also make its debut on the upcoming Surface Duo foldable smartphone.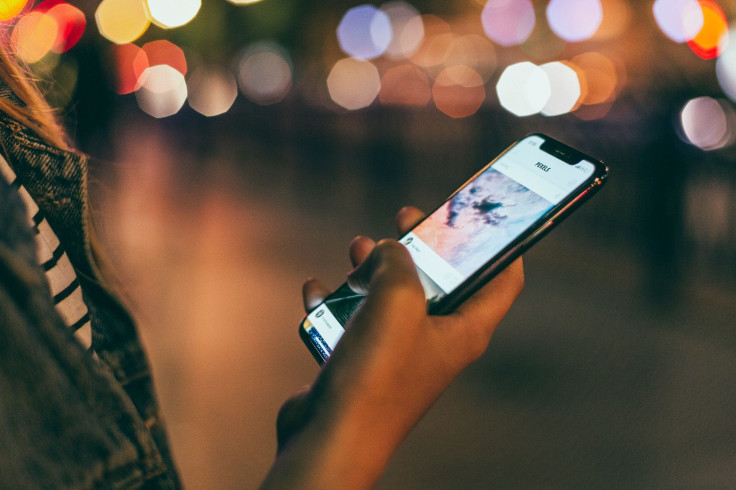 © Copyright IBTimes 2023. All rights reserved.