Microsoft, Volvo Alliance Brings Skype For Business Into Volvo 90 Series Infotainment System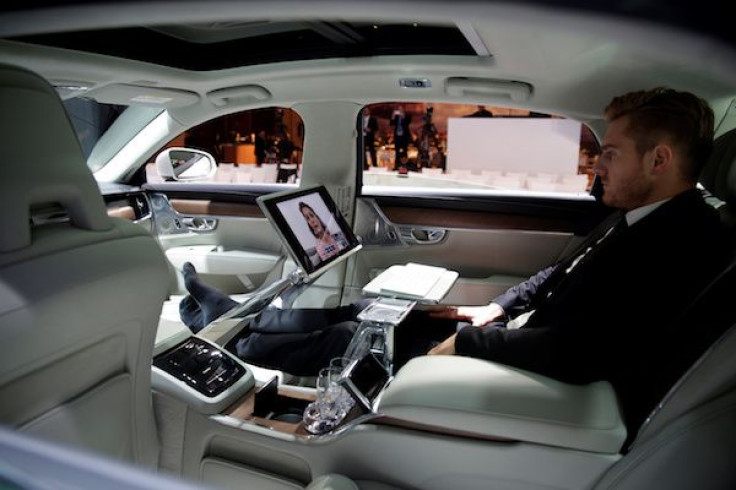 Just days before the year 2016 ends, Volvo Cars announced that it has secured Microsoft's productivity app, Skype for Business, for its 90 Series cars. The carmaker proudly stated that it is now the first in the industry to integrate such a productivity tool into its infotainment system.
In its official press release, Volvo revealed that this move is just right for Skype for Business is proven to be a tool that is being used by millions of people all over the world. Having such a productivity tool onboard would give drivers and passengers a more convenient means of preparing for or joining upcoming meetings via the cars' large center display.
"We've all been there. Sitting in the car trying to join a conference call. You either fumble with or drop your phone while trying to connect or you forget the long pin code to join. It's not the best way to start an important call in the car," Vice President Consumer Connectivity Services at Volvo Car Group Anders Tylman-Mikiewicz said. "On top of all that your attention is not where it should be — on the road. With the addition of Skype for Business all that goes away."
The integration of Skype into Volvo's 90 Series cars is seen as another step for the carmaker in making its customers' lives easier and more comfortable while on the go. Tylman-Mikiewicz said in-car productivity tools are what drivers need as the future with autonomous cars has already dawned among us. "This is just the beginning of a completely new way of looking at how we spend time in the car," he added.
Speaking of the first milestone in the alliance of the two companies, Director of Product Management for Skype for Business at Microsoft Ben Canning said, "Volvo Cars is leading the way in its recognition that the nature of work is increasingly mobile. People need to be productive from anywhere – including their cars. We're thrilled to extend modern meetings to Volvo cars."
This is just the start of the alliance between Microsoft and Volvo. TechCrunch says both companies are also looking for a way to introduce virtual assistant Cortana to Volvo cars. The addition of Cortana would clearly be helpful to busy drivers who are glueing their eyes on the road for safety reasons.
© Copyright IBTimes 2023. All rights reserved.