Microsoft ways 'troublesome' for processor makers: Acer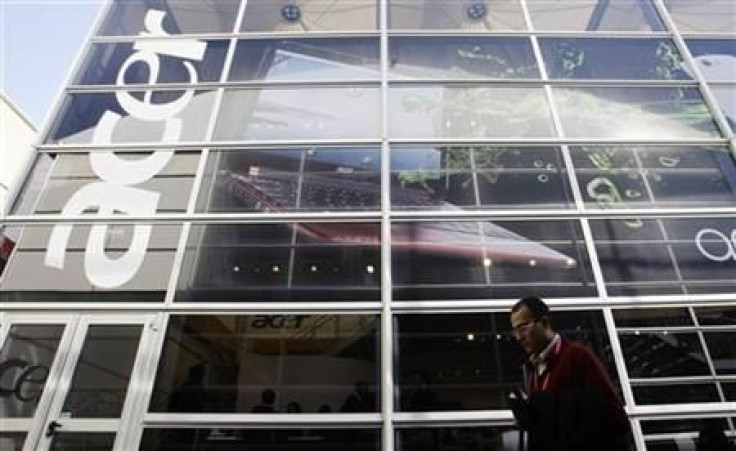 Microsoft Corp. has set up troublesome rules on makers of processors used to support the up-coming Windows tablet-computer operating system, Acer Inc. Chairman and Chief Executive Officer J.T. Wang said at the Computex trade show in Taipei, reports said.
They're really controlling the whole thing, the whole process, Wang said without mentioning the restrictions. Chip suppliers and PC makers all feel it's very troublesome, he added.
Microsoft chief Steve Ballmer had hinted earlier at introducing a touch-screen interface for tablet computers.
As we progress through the year, you ought to expect to hear a lot about Windows 8. Windows 8 slates, tablets, PCs, a variety of different form factors, he had said a week ago.
Acer, the second largest maker of personal computers, is longing to increase its sales in the tablet computer market with the launch of Windows 8, and to compete with Apple Inc.'s iPad.
Many Taiwan-based PC makers have complained that they have been left out from the early windows 8 development programs, said a Bloomberg report.
Microsoft has been working on the new version of Windows which is an ARM based version and is expected to compete well with Apple's iPad, which holds 64 percent of the tablet market.
© Copyright IBTimes 2023. All rights reserved.