Microsoft's Movies & TV App Coming To iOS App Store, Google Play Store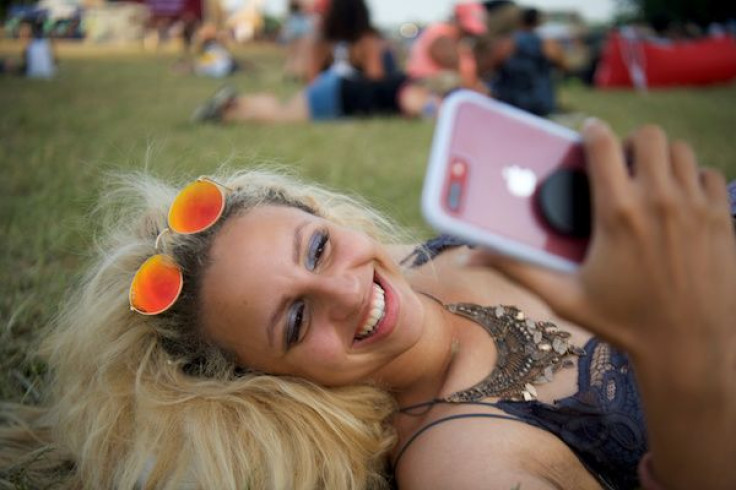 Microsoft wants to offer its Movies & TV app to iOS and Android users, so it is working on bringing the Windows app to Apple's iOS App Store and Google Play Store.
Windows Central recently learned from sources that Microsoft is looking to expand the reach of its Movies & TV app to iOS and Android users. The app is currently only available on Windows-based platforms like Windows 10 PC, Xbox and Windows 10 Mobile.
According to the sources, Microsoft is building iOS and Android versions of the Movies & TV app, which basically offers access to the large collection of movies and TV shows available on Microsoft's online store.
Microsoft's digital store contains numerous content not available on streaming services like Netflix. The Redmond giant is aware that many people still prefer to buy movies and TV content, so it is opening its store to more consumers by releasing the iOS and Android versions of its Movies & TV app.
Microsoft has been doing its best to bring its apps to Apple and Google's app stores ever since it announced that it was no longer focusing on Windows 10 Mobile. It has already launched Edge and the Microsoft Launcher on the other two platforms, and both apps are gaining millions of downloads from the App Store and Play Store.
Many people previously assumed that Microsoft would be killing off its Movies & TV app after the demise of its Groove Music streaming service, according to MacRumors. But it's now clear that the tech company still has big plans for the service. Unfortunately, there's no official word yet on the release dates of the iOS and Android versions.
Aside from bringing its Movies & TV app to iOS and Android devices, Microsoft is also planning to join the Movies Anywhere program, which allows users to watch content purchased from a different digital store. Apple and Google are already part of the program, so users who bought movies from the iTunes store can watch them in Google Play and vice-versa.
Getting support for Movies Anywhere would be beneficial to Microsoft because more consumers would be given access to the large collection of entertainment content available on its digital store.
© Copyright IBTimes 2023. All rights reserved.