MicroStrategy CEO Reffirms Trust In Bitcoin, Calls It A 100-Year Investment
KEY POINTS
Bitcoin is a 100-year investment: Michael Saylor
Microstrategy recently bought 660 BTC for about $25 million
The company 125,051 Bitcoins as of Jan. 31
Even as the Bitcoin is trading lower than expectations, albeit higher than the lows it touched recently, MicroStrategy CEO Michael Saylor sees long-term potential in the coin.
"People buy Bitcoin because they want to buy an asset they understand that might have value in 100 years," Saylor said on Yahoo Finance Live. "The truth is there is no security trading on the Nasdaq (or) the New York Stock Exchange right now that you can understand 100 years from now."
MicroStrategy purchased 660 Bitcoin for about $25 million between Dec. 30 and Jan. 31, 2022, the company disclosed last week. The average price per coin came to $37,865. The company held 125,051 Bitcoins, valued at about $4.8 billion, as of Jan. 31, it had said in a filing.
Bitcoin touched a record-high of over $69,000 on Nov. 9, but has since dropped around 40%. As of 12.34 a.m. ET, Bitcoin was trading at $42,871.81.
MicroStrategy was not spared from the Bitcoin selloff. The company reported a digital asset impairment charge of over $147 million in the last quarter of 2021, following the crash in Bitcoin's prices.
"Clearly it would be better if there were fair value accounting for publicly traded companies. If we ever see a transition from indefinite intangible to fair value accounting, that would be a catalyst for more corporate action of Bitcoin," Saylor told Yahoo Finance.
Saylor is known for his bullish stance on cryptocurrencies. He proactively supports Bitcoin on social media.
In a recent interview to CNBC, Saylor said that tighter government crypto regulations would actually be a positive catalyst for Bitcoin.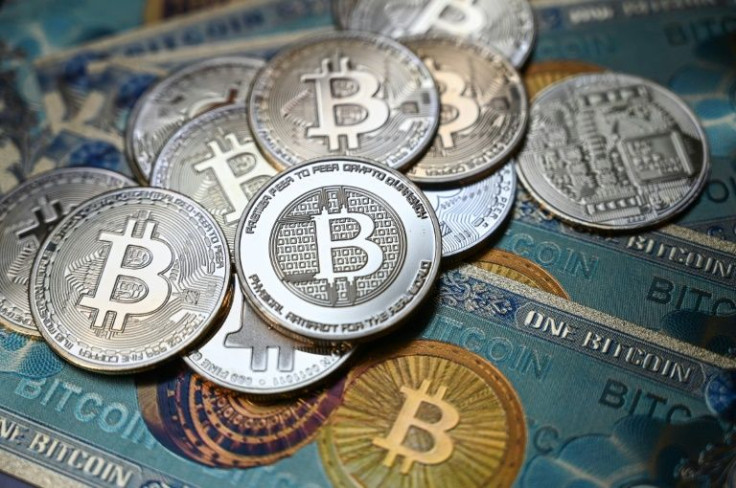 © Copyright IBTimes 2023. All rights reserved.