Migrant Crisis Will Cost New York Taxpayers $4.2 Billion By 2024: Report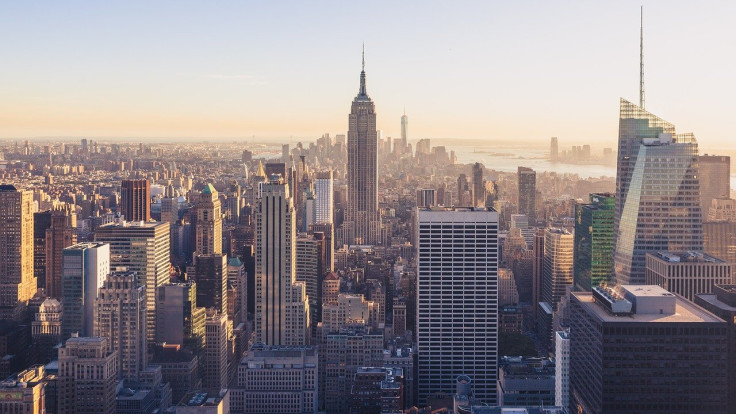 KEY POINTS
Gov. Hochul's billion-dollar proposal would only cover less than 30% of shelter costs
The city's OBM said the budget would slash state aid by $461 million in FY2024
The city's rich taxpayers already declined in 2020
The United States migrant crisis could cost New York City's taxpayers $4.2 billion by 2024 after Gov. Kathy Hochul announced her plan to give the city $1 billion in migrant aid.
In response through an internal City Hall memo obtained by the New York Post on Tuesday, the city's Office of Management and Budget said that the governor's billion-dollar proposal would only cover less than 30% of shelter costs.
The department added that Hochul's $227 billion budget plan – which includes the $1 billion State commitment to migrants from the southern border – would slash overall state aid to the city by $461 million in the fiscal year 2024 and by $1.34 billion in the fiscal year 2025.
"[The proposed budget] poses challenges to the city if enacted as written, particularly because the city's financial position has already been strained by the Migrant Crisis," according to the OMB memo, as quoted by the Post.
Hochul had said that the budget includes the State's reimbursing share of shelter and Humanitarian Emergency Response and Relief center costs and continuing the National Guard deployment and funding health care needs.
However, the amount is still far from enough.
According to The Post, OMB's calculations are now double Eric Adams' prediction on how much the migrant crisis will cost.
"Our price tag could be anywhere from $1.5 to $2 billion. That's the price tag that we are facing," Adams said on Friday, as quoted by the Post.
"We have to ask ourselves, where we [were] already dealing with a potential $5, $6 billion budget deficit in the outyears. Where does that money come from?" Adams said before noting that the money would come from other public services such as schools and hospitals.
An earlier report by Bloomberg showed that the number of city taxpayers who earned between $1 million and $5 million declined by 11% in 2020.
The state is also reportedly facing a budget deficit of $148 million next fiscal year, the outlet reported.
The Biden administration has announced that it would expand and expedite legal pathways to combat illegal migration following border reports that 1.2 million migrants have gotten away from border patrol officers.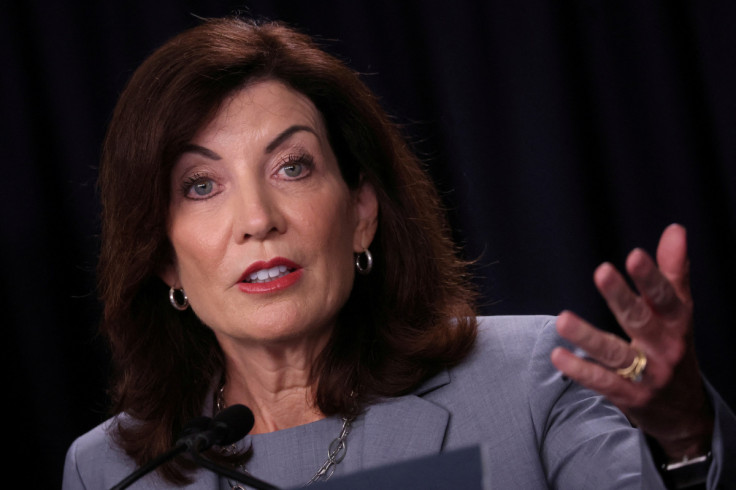 © Copyright IBTimes 2023. All rights reserved.