Miley Cyrus Compares Sexuality To Vegetarians And Bacon, Discusses New Music And Marriage
Miley Cyrus has blazed her own path ever since she navigated across music genres and she's doing the same when it comes to her relationship. The 26-year-old, who will grace the cover of Elle's August 2019 issue, opened up to the magazine about her new music, sexuality, and marriage to actor Liam Hemsworth.
"I think it's very confusing to people that I'm married," she told Elle. "But my relationship is unique."
"And I don't know that I would ever publicly allow people in there because it's so complex, and modern, and new that I don't think we're in a place where people would get it," the "Mother's Daughter" singer elaborated. "I mean, do people really think that I'm at home in a [expletive] apron cooking dinner?"
While Cyrus is married to a man, she identifies as pansexual, which Urban Dictionary describes as the ability to fall in love with and being attracted to someone regardless of their gender.
"I'm in a hetero relationship, but I still am very sexually attracted to women," she explained. "People become vegetarian for health reasons, but bacon is still [expletive] good, and I know that. I made a partner decision. This is the person I feel has my back the most. I definitely don't fit into a stereotypical wife role. I don't even like that word."
And when it comes to music, the singer-songwriter doesn't like hearing the word "no." She expressed her frustration for the disparity between men and women being told this and confirms that it's a key theme throughout her seventh studio album "She Is Coming".
"Men refuse to take no for an answer all the time, so the idea that you, as a powerful woman in the music industry, should have to because you're a woman is crazy," Cyrus said. "The new music is definitely telling that story."
"She Is Coming" is out now. The August issue of Elle hits newsstands on July 23.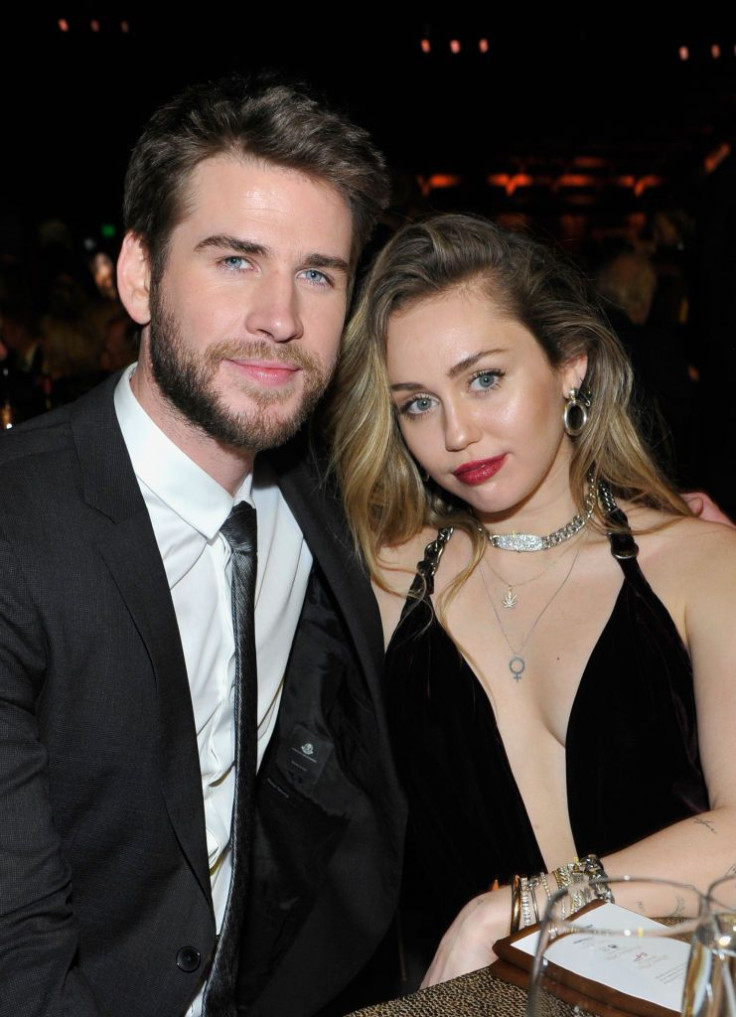 © Copyright IBTimes 2023. All rights reserved.