Millennial Job Seekers Are Listing Facebook, Twitter, Snapchat, Yik Yak As Resume Skills. Here's Why That's Not Crazy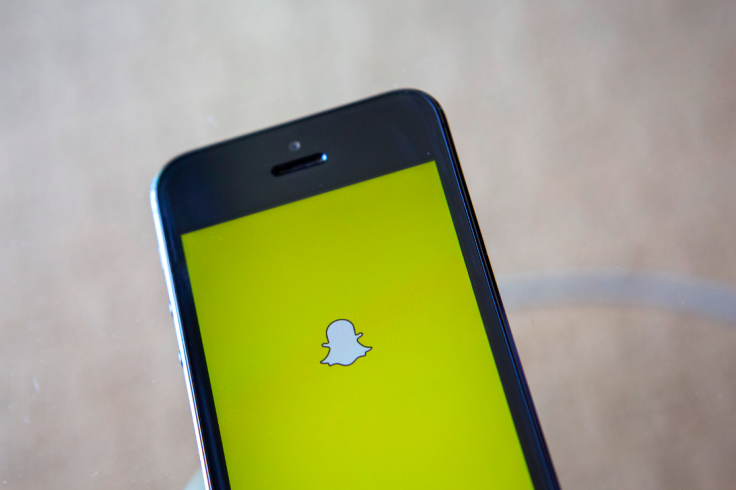 Snapchat? A skill? As social media networks and messaging apps have become essential branding tools for companies of all sizes, some job applicants are listing them as skills on their resumes.
After presenting at Entrepreneurs Roundtable Accelerator's demo day in New York last month, Alumni Spaces -- a startup that provides management tools for alumni associations -- received several unsolicited resumes from young people looking for summer internships. Out of the 15 resumes, five had listed Facebook as a skill. Another few listed Tumblr and Twitter. But the one that caught the most attention from founder Andrew Cafourek trumpeted "Excel, Photoshop, Instagram, Twitter, Tumblr, Facebook, Yik Yak."
Beyond seeing an anonymous messaging app listed as a skill, Cafourek was shocked that the person was applying for a software engineering role and not one with social media in the title. "If we were hiring a social media intern, that'd be interesting. I'd want to know how we could use Yik Yak to promote our message, but I don't need a developer knowing that," Cafourek said.
Larger companies, including furniture retailer Wayfair and text book company Chegg, reported that this occurrence was more common on applications for social media roles. But several startups at TechCrunch Disrupt NY, a May 4-6 tech conference, said they had also seen specific social media brands noted as "skills" on their applicants' resumes from all fields.
Keith Cline, founder of Boston-based startup recruiting firm Dissero, said he was not surprised by the trend because of the growth of social media. "For some companies, if you're not on Instagram, you're dead," Cline said.
Mark Babbitt, founder of recruiting firm YouTern, which specializes in entry-level positions, echoed that sentiment. "If it's listed in the job description, it should be in your resume," Babbitt said. "If you go to an employer and they have a huge presence in Snapchat and you consider yourself a Snapchat evangelist, list it."
And since recruiters like Cline and Babbitt glance at resumes in seconds, Cline said listing apps under a skill section is a smart tactic for applicants. Indeed, community managers will be writing tweets. But in some cases, it's better to be more specific on components of the social networks.
Marketing applicants, for example, may want to list Facebook's analytics tool called Insight or Twitter's audience targeting rather than simply listing Facebook and Twitter. For technical roles, Alumni Spaces' Cafourek said he sees validity in an applicant listing experience with an app's software.
Cline said he encourages applicants in all roles to elaborate on the successes that they have achieved on the networks, whether it be in professional or personal use, on their resumes. "In the body you want to put what you actually do with it and how it was meaningful," Cline said.
That can include statistics on growth and references to posts or outreach efforts. If the role requires social media use, Cline suggests including links to the accounts. But if an applicant chooses to list a personal account, it better be public and clean.
"There's such a difference to being on Twitter and being active on Twitter. If you're brave enough to put your Twitter profile, expect the recruiter to go to it," Babbitt said.
For some job-seekers, social media is simply a personal hobby. Therefore, recruiters recommended that not everyone include the accounts on their resumes unless it is an interest that could impress the company.
"What's your Yik Yak use got to do with writing good code? But if you're really passionate about it, and it's something you love, explain it," Cline said.
© Copyright IBTimes 2023. All rights reserved.