Milton Hershey School Sweetens Up, Offers To Admit HIV-Positive Student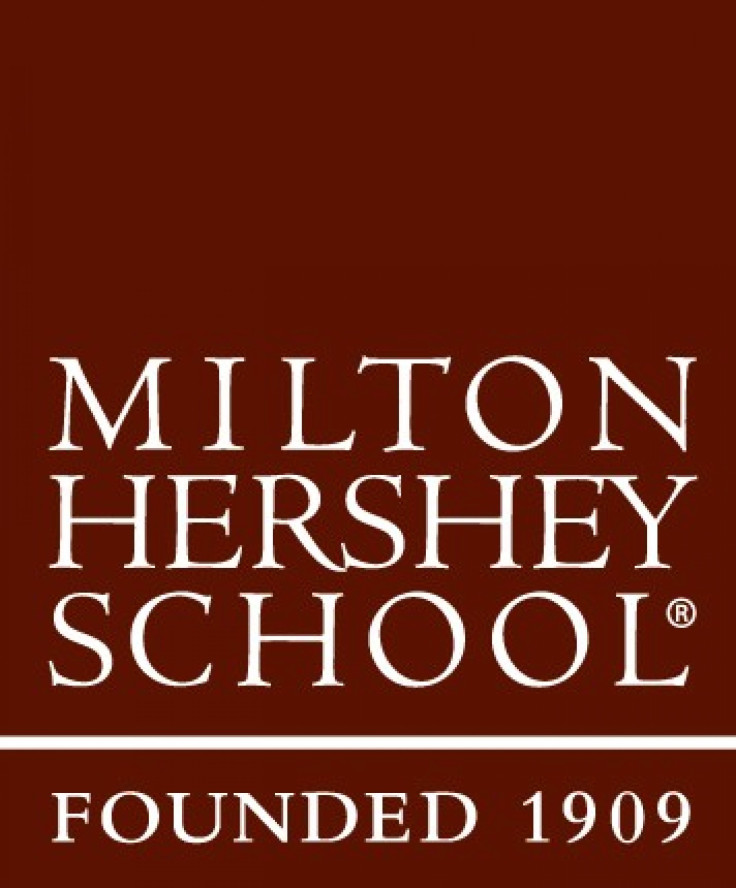 The Milton Hershey School has decided to allow an HIV-positive student to attend, after the Pennsylvania school initially rejected the teen's application because of his illness.
Anthony Colistra, president of the school, apologized to Abraham Smith and offered him a spot in the school if he still wants it in a July 12 letter to him and his mother, according to the Philadelphia Inquirer.
The school serves lower-income and socially disadvantaged students, while offering housing. It had qualms over the student's illness because of the residential setting combined with the mix of hyper-sexual hormonal teens, making his admission a "threat."
The boy is considering the offer, according to his attorney, Ronda Goldfein.
"We're certainly delighted that the school understands their obligations under the law and intends to follow them," Goldfein said, according to the AP. "This case is not settled. This is one very important piece of it."
Goldfein sued Hershey under the Americans with Disabilities Act on Smith's behalf, which may have motivated the school to change course.
"Although we believed that our decisions regarding Abraham Smith's application were appropriate, we acknowledge that the application of federal law to our unique residential setting was a novel and difficult issue," Colistra said. "The U.S. Department of Justice recently advised us that it disagrees with how we evaluated the risks and applied the law. We have decided to accept this guidance."
Goldfein did not promise to drop the suit, stating, "They said he was a threat to everybody. ... He has to do a lot of thinking about that. We told them what the law was and they ignored it. They made some pretty negative comments about our client."
The school was founded by the chocolate magnate and is privately funded by a trust that holds a controlling interest in The Hershey Co.
© Copyright IBTimes 2023. All rights reserved.
FOLLOW MORE IBT NEWS ON THE BELOW CHANNELS