Miramax Sues Quentin Tarantino Over Auction Of 'Pulp Fiction' NFTs
KEY POINTS
Miramax has filed a lawsuit against Quentin Tarantino over the NFT auction
Miramax claims that Tarantino doesn't have rights to auction "Pulp Fiction" NFTs
The NFT collection contains 7 iconic scenes from the movie
Miramax filed a lawsuit against Quentin Tarantino, who is gearing up for the launch of his first NFT collection, which will be based on his 1994 cult classic "Pulp Fiction." The Hollywood bigwig is being dragged to court for auctioning off seven uncut scenes from the movie.
Hollywood film studio Miramax claims that Tarantino doesn't have the authority to auction off the NFTs, said a report by TMZ. The studio claims that it has the rights for almost everything media-related "involving the movie, including the NFTs he's looking to sell," said the report.
While Tarantino hasn't made any statement regarding the lawsuit, the director has been sent a cease-and-desist letter, asking the director to stop the auction of the non-fungible tokens.
"Miramax is going after Tarantino for money, and the studio wants the judge to pump the brakes on his NFT auction," said TMZ. While the matter remains unsettled, NFTs still lack regulatory oversight.
The auction was announced in the first week of November, and would take place on OpenSea, the world's biggest NFT marketplace. The tokens are built atop the Secret Network, the first Layer 1 blockchain with privacy-by-default for applications. Each tokenized version of the seven iconic scenes from "Pulp Fiction" will contain "secret" content, only visible to the owner of the NFT.
The auction would also include the original handwritten script from the movie, along with audio commentary from Tarantino. At a conference in NYC, Tarantino said that the original manuscript was scribbled over and written by himself. This is the original script that will be auctioned off with the NFTs.
NFTs exploded through the roof this year year as celebrities and institutions jumped on the bandwagon. Singers and song makers like The Weeknd, Katy Perry, DJ Paul Oakenfold, and sports clubs like LaLiga and Bundesliga have all planned to enter the NFT industry. Even TikTok has planned to release its own NFT collection, awarding the top content creators on the platform.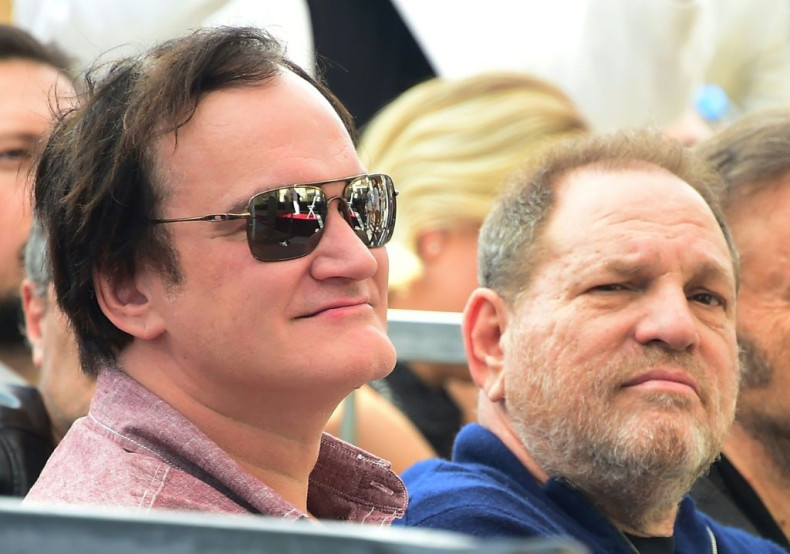 © Copyright IBTimes 2022. All rights reserved.