Miranda Lambert Slammed For Embarrassing Fans Taking Selfies During Las Vegas Concert: 'Arrogant'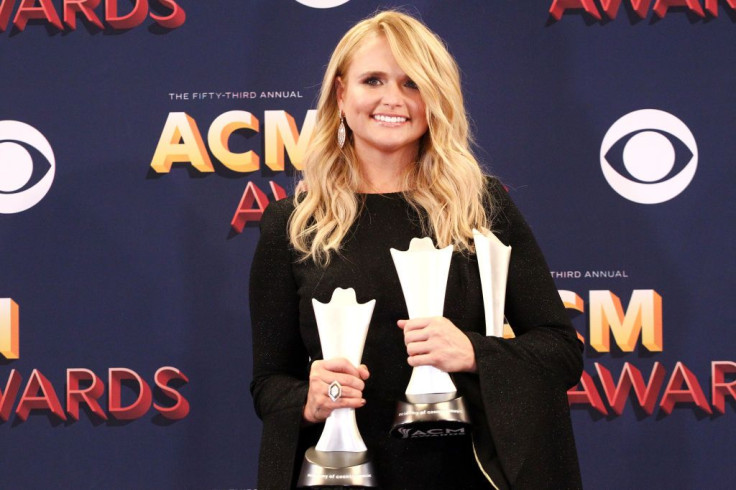 KEY POINTS
Miranda Lambert called out some fans during her performance in Las Vegas Saturday
Lambert said it was "p---ing" her off that some fans were focused on taking selfies rather than watching her performance
The incident was captured on video and shared on TikTok
Miranda Lambert raised eyebrows after she called out fans who took selfies during her concert.
Lambert didn't hide her disappointment when she noticed that some fans were snapping selfies instead of listening to her performance while she was on stage during her Las Vegas residency Saturday.
She was only a few bars into her hit single "Tin Man" when she blasted the audience members.
"I'm gonna stop right here for a second... These girls are worried about their selfie and not listening to the song. It's p---ing me off a little bit," Lambert said, motioning to an area in the crowd, Fox News Digital reported.
"I don't like it, at all," she continued as some in the crowd cheered. "We're here to hear some country music tonight, I'm singing some country damn music."
"Sit down," Lambert told the group, motioning for them to take a seat, before asking, "Shall we start again?"
According to Fox News Digital, Lambert's behavior received a mixed reaction from the crowd. Some cheered for her, but others reportedly walked out.
In a fan-recorded video, one person can reportedly be heard saying, "Let's go. C'mon. You don't do that to fans."
Footage of the incident was also shared on TikTok, where many expressed disapproval over how Lambert behaved toward her fans. One even said that the singer "Karened on staged."
"She is the most arrogant, self-centered person. That's probably why Blake [Shelton] divorced her," one commented.
Another added, "The girls paid VIP seats to take only 2 selfies to document the memory, and here she is trying to embarrass the hell out of 'em. They PAID to hear her."
"What a loser!!! Bend down and get your photo with them. You just had to embarrass the hell out of your own fans. Look at Taylor Swift. She's loved," a third person wrote.
One commenter declared that they were "not a fan anymore," while another said, "Wow... I would never attend her show again."
But many other fans, including some who were reportedly in the crowd that night, showed support for and defended Lambert. According to them, they understood where she was coming from.
"I am so glad I grew up going to concerts before cell phones and cameras were not allowed... I paid attention to the show... I totally get this!!" one commented.
"I could hear them talking while she was singing. [It's] rude to her and the other people," one person who claimed to have been present during the show commented on the video. "Everyone's so [f------] sensitive now, but there's Concert Etiquette. Her singing solo with her guitar is not the time to get up, talk and pose for photos."
"Nothing, I mean NOTHING is going to get some people to put their phones down. But good for her!!!!!" a third person opined.
"From someone that was at the show ... it was a group of women using a bright flash repeatedly. It was very distracting. This song was late in the set," another user claimed.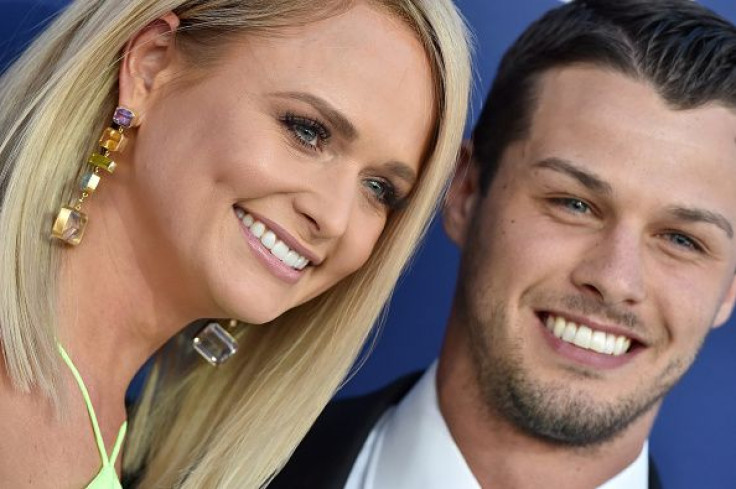 © Copyright IBTimes 2023. All rights reserved.