Missing Tara Savannah Payne Update: Baltimore Woman's Body Found In Water
KEY POINTS
Tara Savannah Payne went missing Tuesday
Her body was found Thursday in the waters near Baltimore's Canton neighborhood
An autopsy will be conducted to determine the exact cause of death
The search for a 26-year-old woman, who was reported missing Tuesday, ended Thursday after her body was found in the water near Baltimore's Canton neighborhood.
The police said her body was retrieved and sent for an autopsy to determine the cause of death.
Tara Savannah Payne was found dead in the harbor just off of the 1200 block of Dockside Circle in the same neighborhood, the police said in a news release.
Savannah had gone out to celebrate her birthday Monday night and disappeared sometime early Tuesday morning. The police said she got separated from her friends after the celebrations, and was last seen along O'Donnell Street in Canton Square.
"It's a freaking nightmare; my niece Savannah Payne didn't show up for lunch w/me today to celebrate her birthday; when I called her cell phone the Baltimore Police answered. She has not been seen since she was out partying around Canton last night; her car was left where she parked it and her purse was found on Boston Street," Payne's relative Terry Moritz wrote on Facebook Tuesday.
Baltimore City Police's Marine Unit, with the help of the Natural Resources Police, searched the area near Bo Brooks and The Lighthouse Point Marina after they suspected Payne may have fell into the water.
Payne's family said she will be remembered for her big heart and loving spirit.
"Savannah is in love with the beach like I am. Her passion is the beach, being with her friends, being with her family. She loves Taco, the family dog, and she loves her brother," her father Jimmy Payne said, according to CBS Baltimore.
Payne's longtime friend, Colin Koogle, said he will try to find out what happened to his friend the night she disappeared.
"She was going out for her birthday, and she was going out to have fun," he said. "I don't know what the hell happened and that right there is not where she should have been."
Jimmy also said he needs answers as to how his daughter ended up dead.
"As far as the investigation, I don't feel it's wrapped up," Jimmy said, according to CBS Baltimore. "We're glad that Savannah was brought home to us, we're thankful for the community for the outpouring of people from Canton, in the city."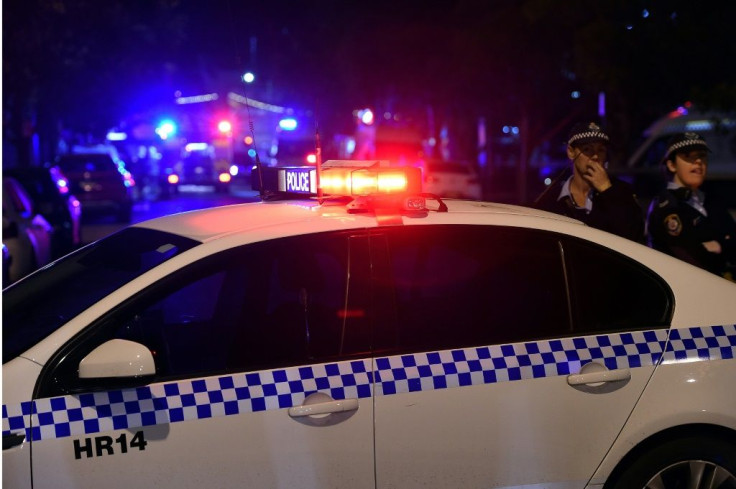 © Copyright IBTimes 2023. All rights reserved.