Missing Texas Woman Found Unconscious With Newly Adopted Dog Guarding Her
KEY POINTS
Pearl Radcliffe, who has memory issues, was last seen on Sept. 7
She was brought to a hospital in Houston after she was found
Her dog, Maximus, was found sitting next to her
An 84-year-old Texas woman, who had been the subject of a silver alert after going missing last on Sept. 7, was found lying unconscious on a sidewalk two days later, with her dog sitting next to her.
Pearl Radcliffe was brought to Memorial Hermann Southwest Hospital in Houston at around 5 p.m. ET after she was found on Beechnut Street in the western parts of the city, KHOU 11 reported.
Radcliffe, who has memory issues, was last spotted on Sept. 7 leaving her home near Acadian Drive, located near South Kirkwood Road and West Bellfort Boulevard, with her dog, Maximus, which she had adopted only nine days ago.
Radcliffe liked to walk her dog along Keegan's bayou trail behind her home and on the day when she was last seen, she was wearing a pink top and pants, Click2Houston had reported earlier.
Volunteers from search organization Equusearch were combing through the neighborhood for any sign of Radcliffe and her dog. On Friday, Equusearch workers were on their way to Radcliffe's home to aid in the search when her nephew received a call about the woman being found.
"Just got off the phone with Dawne, Pearl Radcliff's nephew. His aunt is doing well – he's had a chance to visit her. She doesn't remember much of what happened. He says [the] hospital is keeping her for a few days to monitor her. He is so thankful for everyone's help," KHOU reporter Janelle Bludau tweeted Friday night.
"Also, side note on her pup Maximus. Pearl had just adopted him NINE days ago. And even being with her only a few days, the pup was so loyal – he stayed by her side the entire time. The family is picking him up from animal control tomorrow, and they're never letting him go!" she added.
Radcliffe's nephew, Dawne Griffith, told KHOU he was really relieved his aunt was finally home. After paying his aunt a visit, Griffith told KHOU she was doing well even though she doesn't clearly remember what happened.
"I think taking action is the priority really when it comes to these types of cases," Angelina Farris with EquuSearch told the outlet.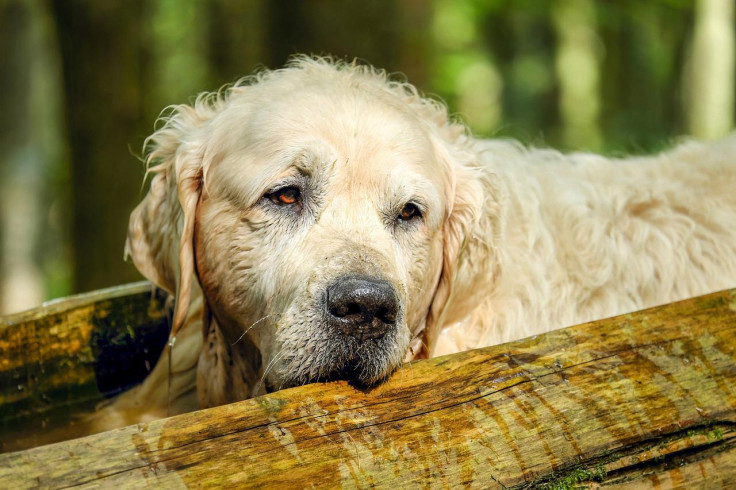 © Copyright IBTimes 2023. All rights reserved.