Missouri Father Charged After Infant Found Unresponsive, Foaming At Mouth
A man in St. Louis County, Missouri, was taken into custody and charged with a felony count of child abuse on Tuesday. The man had shaken his infant son so violently the baby suffered severe brain damage.
According to local reports, officials arrived at a home April 24 after getting a report of an infant not breathing. The officers found a three-month-old child unresponsive and foaming at the mouth. The baby was airlifted to a local hospital in a critical condition. Medical tests confirmed the baby had suffered severe brain damage and internal brain bleeding. The baby was also diagnosed with retinal hemorrhaging.
Investigation revealed the baby was in custody of his father, identified as 30-year-old Damien Webster. According to court documents, the man "was responsible for care, custody and control of the child."
He was detained for questioning. During interrogation, the man admitted to shaking the boy. He appeared in court and his bail was set at $25,000 cash-only. Investigation into the case was ongoing and no information was available about the child's mother.
The incident comes a day after a man in Idaho was sent to prison for throwing his infant on bed out of frustration. The four-month-old baby was hospitalized Jan. 6 with injuries. The parents told the doctors the baby had fallen off her father's lap. The infant was to taken to Primary Children's Hospital in Salt Lake City where medical tests revealed there was bleeding in the baby's brain. During interrogation, the father, 33-year-old Charles Wade Miller, confessed to throwing the child on his bed out of frustration. He was arrested and charged with injury to a child.
In another incident of child abuse last month, a Louisiana man was arrested for throwing his infant son on the floor. The five-month-old boy was hospitalized in critical condition and doctors told the investigators the injuries were consistent with child abuse. The father, identified as 21-year-old Brian Young, confessed to throwing the infant multiple times onto the ground. He was arrested and charged with second-degree cruelty to juveniles.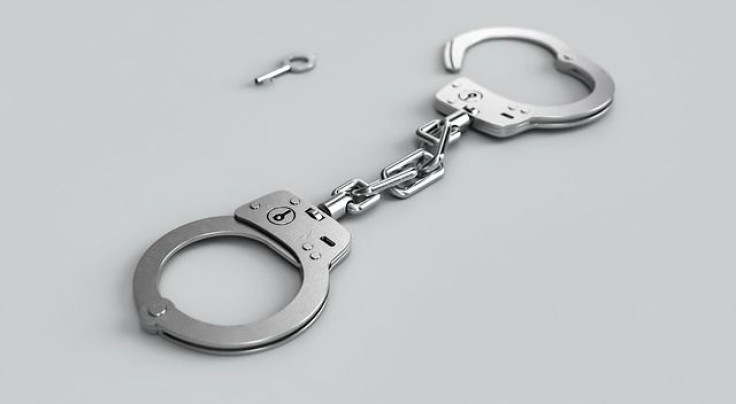 © Copyright IBTimes 2023. All rights reserved.