'Mistresses' Season 2 Spoilers: Episode 6 Synopsis Released Online; What Will Happen In 'What Do You Really Want'?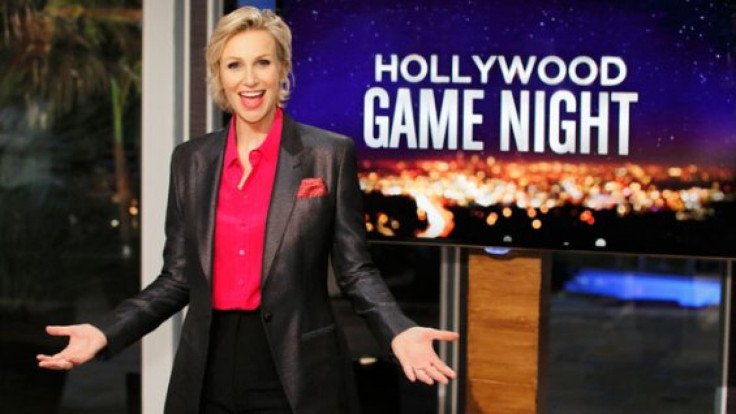 "Mistresses" will be returning on Monday, July 7, at 10 p.m. with more steamy-drama when the hit ABC series airs episode 6, "What Do You Really Want." And hopefully by the end of the sixth episode, Savi and the gang will be able to tell you what they want – what they really, really want. Sorry, we had to. But all Spice Girl jokes aside, the titular mistresses will each be facing difficult decisions during episode 6 that will leave you biting your nails.
Karen, for instance, will be stuck between a rock and a hard place when her "secret life gets the best of her." That's right, one lucky man will finally catch the sights of Karen. But will she want to give up her exciting curricular activity as a role-playing vixen for the possible-prince charming? We can sense Karen will need a drink – or two.
Joss will also have an episode full of theatrics when she receives shocking news from Harry "that could impact both their lives." Speaking of Harry, Dom will have an awkward run in with Savi's ex-husband during episode 6 when he bumps into him on a date.
"I didn't see that coming," Savi responded in the promo when finding out her former husband has moved on. Could this somehow change Savi's mind when it comes to signing the divorce papers? According to the summary for "What Do You Really Want," Savi will have an epiphany that "challenges her future with Dom" when the settlement papers are placed before her. Is Savi having second thoughts about who she chose to live happily ever after with?
Don't worry, April fans. We didn't forget about you! The stunner will find herself eating alone when Daniel leaves town in episode 6. But never fear, the parents of her daughter's best friend will reach out to the solo mom to see if she's in need of any company. But reports suggest April will quickly decline the dinner invitation and we think we know why. In episode 3, Peyton's creepy father tried putting the moves on April – in broad daylight – despite being married. We can totally understand why April wouldn't want to join that love-triangle.
What do you think will happen in episode 6 of "Mistresses"? Sound off in the comments section below with your predictions.
© Copyright IBTimes 2023. All rights reserved.