Mom Goes To WebMD, Not Hospital For Teen Injured In Shooting, Faces Charges; Shooter Pete Jesse Rodriguez Arrested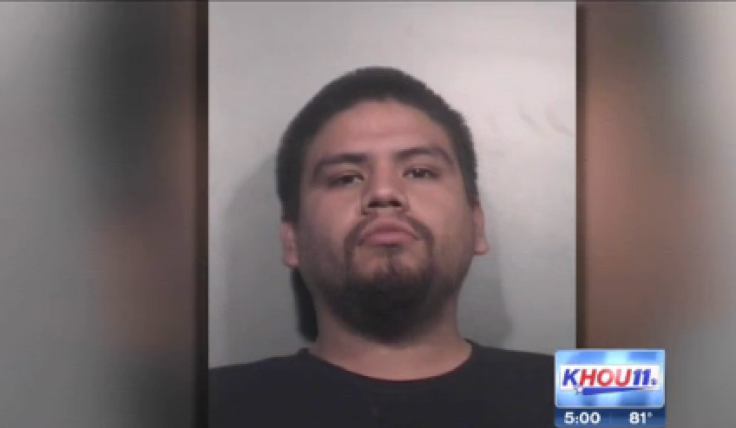 When a Texas mother discovered her son had been shot, she made the shocking decision to turn to the medical information website, WebMD, instead of seeking professional medical attention.
The 14-year-old teen was reportedly shot by a friend outside of his Santa Fe home on Tuesday evening. Local police said upon learning about her son's injury, the unidentified mother allegedly looked up information about how to treat gunshot wounds before taking her son to the local hospital several hours later, KHOU reported.
Local authorities are currently investigating the incident to see if any possible felony charges can be made against the mother, citing such laws as injury to a child by omission.
The alleged shooter, 24-year-old Pete Jesse Rodriguez, who was taking residence in the family's Santa Fe home, was caught on the home's surveillance camera footage pointing the gun directly at the teen before firing.
The teen reportedly suffered one gunshot wound to the upper-left thigh and is currently in stable condition. He is being treated at Hermann Hospital in Houston.
Rodriguez was charged and arrested this week with one count of injury to a child with intent to commit serious bodily injury and another count for allegedly lying to police. He is being held on a $151,000 bond.
The video of the shooting has not yet been released by police.
© Copyright IBTimes 2023. All rights reserved.