Money's Winners And Losers: NY Fed And AIG, Gawker Media, Eli Lilly, ZeekRewards, Best Buy, Fisker Automotive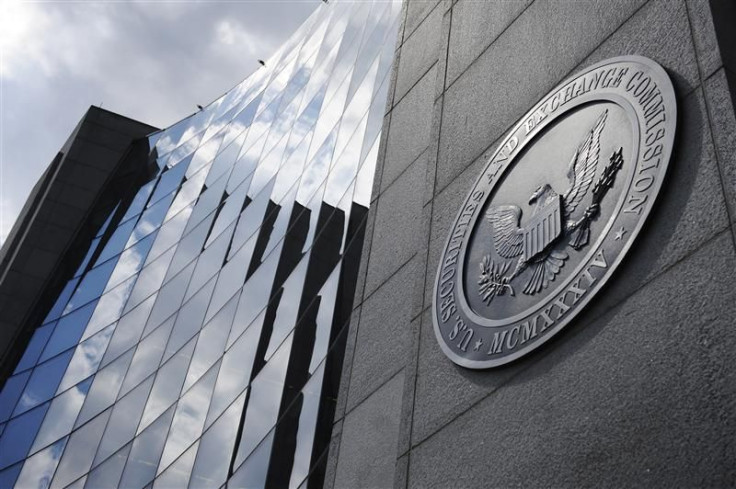 Each week, we pick the biggest, most dramatic, or most interesting winners and losers in money and business. Here are our picks for Aug. 19-24.
WINNERS
Federal Reserve Bank of New York (And Taxpayers)
The New York Fed (and taxpayers) reaped a $6.6 billion net gain from the Thursday sale of Maiden Lane III LLC securities previously held by insurance giant American International Group Inc. (NYSE: AIG). AIG was bailed out by the government as the financial crisis erupted in 2008, and the U.S. Treasury still owns a majority stake in the company. Obviously, the New York Fed has found buyers with renewed appetite for risk in selling securities associated with the various Maiden Lane entities.
Gawker Media
Gawker Media, owned by Nick Denton, made a splash this week by releasing 950 pages of financial documents tied to presidential candidate Mitt Romney's Bain Capital. Although the papers have not led to any bombshell discoveries, the website has made a very tangible profit: Its story has gained more than 370,000 page views, which likely translates into thousands of dollars in advertising revenue.
Eli Lilly & Co.
Eli Lilly & Co. (NYSE: LLY) won the right Friday to keep its patent on the chemotherapy drug pemetrxed, sold commercially as Alimtra. It beat back Israel's Teva Pharmaceutical Industries Ltd. (NYSE: TEVA) and two private drugmakers that had challenged the company's exclusive patent rights. Eli Lilly gained 3.44 percent to close at $43.86 on Friday.
LOSERS
ZeekRewards Investors
Thousands of affiliates have lost their investments in ZeekRewards and Zeekler, the penny-auction and online-marketing sites that were shut down by the U.S. Securities and Exchange Commission last week. The SEC has alleged the business was a $600 million Ponzi scheme and seized $225 million. A receiver has been appointed, but the claims process has not yet begun.
Best Buy Co. Inc.

Best Buy Co. Inc. (NYSE: BBY) had a bad week. Its share price closed Friday at its lowest level since December 2002. Company brass might have thought it was a good idea to announce new CEO Hubert Joly on Sunday, but the share price plunged 9.6 percent at the Monday opening. Then, on Tuesday, Best Buy delivered one of the worst earnings reports this quarter of all the companies listed on the New York Stock Exchange. That sent the share price down another 10 percent. On Friday, the stock fell another 3.89 percent. In all, the share price erosion from Friday to Friday was close to 15 percent. It appears Joly has a lot of work ahead of him. Meanwhile, founder Richard Schulze has yet to name his equity partners in his bid to take the company private. Shareholders will have to wait and see what they'll get in that deal, if it happens. Or they could just sell and buy Wal-Mart.
Fisker Automotive Inc.
Fisker Automotive Inc. recalled all its more than 1,000 Karma hybrid electric cars because of fire hazards. After a brief investigation, Fisker concluded that a Karma fire in Woodside, Calif., was the result of bad wiring, leading the company to recall all its vehicles. The recall comes on the heels the company's loss of access to more than one-half of a $529 million federal government loan. Fisker said the "recall campaign is not expected to have a material financial impact on Fisker," but it is seeking $150 million in funds from private investors to make up the shortfall from the loss of the loan.
© Copyright IBTimes 2023. All rights reserved.