More Than 1,300 Flights Delayed Due To Severe Weather
As of late Sunday morning, more than 1,300 flights into or out of U.S. airports were delayed due to severe weather, including rain, heavy winds, and snow, which swept through major cities.
AAA said approximately 55 million people were expected to travel 50 miles or more from home this Thanksgiving weekend, an increase of 98% over the pre-pandemic level. In addition, the 1,333 flights delayed as of 11:45 a.m. E.T. according to FlightAware.com.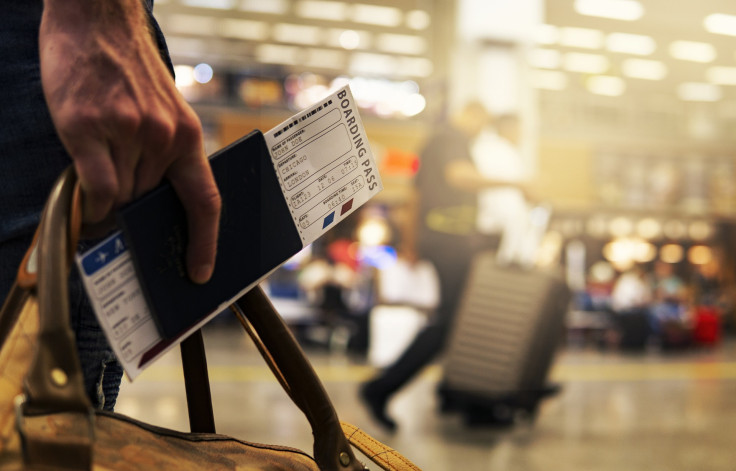 Weather is the culprit for most delays. Wind advisories were in place Sunday for about 14 million people across the Ohio Valley and Southeast, including Memphis and Nashville, Tennessee; Louisville, Kentucky; and Asheville, North Carolina.
The National Weather Service tweeted a map of the U.S. showing the severe weather patterns affecting the country, leading to flight delays.
On Sunday morning, rain pounded the Southeast, mid-Atlantic, and Great Lakes regions delayed morning travel for cities such as Chicago, St. Louis, Cleveland, Atlanta, Washington, D.C., Nashville, and Charlotte, North Carolina.
Following the record-breaking snowstorm last week in Buffalo, other parts of the country will see extreme cold weather. The heaviest snow Sunday will hit Colorado, Utah, and Wyoming, ranging from 2 to 7 inches. These states will also see up to 65 mph winds, reducing visibility tremendously and likely causing flight delays.
© Copyright IBTimes 2023. All rights reserved.