More Than 2 Million People Illegally Listen to Ad-Free Spotify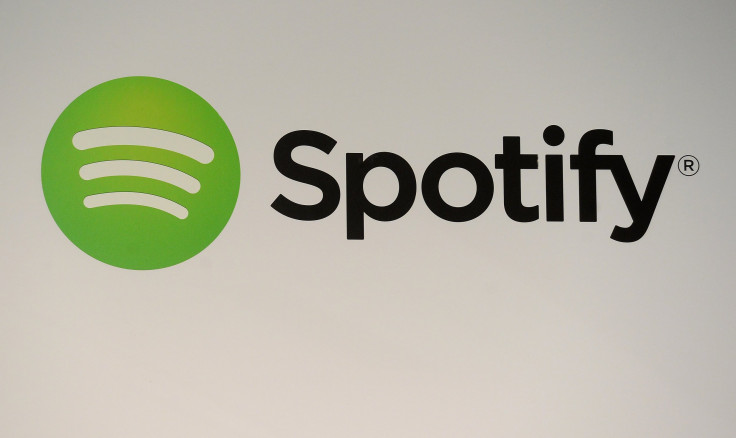 Earlier this month, streaming music platform Spotify cracked down on users listening to ad-free music without paying its subscription fee. It has now been revealed that more than two million people were listening to music illegally on the platform, Reuters reported.
The revelation came in a note found in Spotify's initial public offering (IPO) filing made with the U.S. Securities and Exchange Commission on Friday. Spotify claims it has excluded the two million users pirating the service from the figures it provides to its investors regarding app usage.
The two million people listening to Spotify ad-free without paying the monthly subscription fee that most users have to pay marks a serious issue for the streaming music platform as it readies to become a publicly traded company on April 3.
Spotify's most recent report contained usage data through Dec. 31, 2017 and showed the streaming music platform had a total of 157 million active users—71 million of which pay the $9.99 monthly fee for the ad-free experience of Spotify's premium subscription service.
According to Spotify's SEC filing, the two million people listening illegally were excluded from the company's most recent numbers. Were they to be included, illegal streamers would represent about 2.3 percent of its free users—a troubling share of its user base.
Even without the illegal users factored in, Spotify has a comfortable lead in users, both paid and free, when compared to its competition. Apple Music is the company's closest competitor, and it has about half as many paid subscribers at the moment—though Spotify's lead is shrinking.
Earlier this month, Apple executive Eddy Cue revealed Apple Music had grown to 38 million paid subscribers, and had an additional 8 million listeners using a free trial of the service. An analysis from the Wall Street Journal earlier this year showed that Apple Music was on pace to pass Spotify in subscribers by summer 2018.
Spotify began sending warnings to listeners believed to be using modified versions of the Spotify app that provide users with the features of the service's premium membership this month. The hacked versions of Spotify are available in all different corners of the web for users who know where to look for such a service.
Android Police recently reported one of the most popular modified versions of Spotify—an app called Spotify Dogfood—was hit with a Digital Millennium Copyright Act (DMCA) claim that forced the developers to take the service offline.
In January, International Business Times reported on the discovery of a cracking tool found online that allowed hackers to hijack existing Spotify accounts. Those hijacked accounts were then often sold online via the dark web to users who pay a fraction of the monthly fee for Spotify's premium service.
© Copyright IBTimes 2023. All rights reserved.