More Than 3,600 ETH Burnt Since The Merge; Token Falls Below $1,200
Many expected the crypto market to turn bullish following The Merge and transition of the Ethereum Network from proof-of-work to proof-of-stake, and although Ether has turned deflationary with more than 3,600 ETH burnt in the last 24 hours, the token crashed below $1,200 Monday.
According to CoinMarketCap data, the bullish rally prior to the Ethereum Merge failed to extend, and following the much-anticipated event on Sept. 15, the world's second-biggest cryptocurrency dropped below $1,500 after reaching a high of $2,030 in August.
As of 9:38 p.m. ET Monday, the price of 1 ETH was $1,277.78. The trading volume increased 62.91% in the last 24 hours, hinting that there has been a significant increase in the selling volume of the ETH token, marking a 4% price drop.
According to the chart provided by ultrasound.money, ETH supply has been on a decrease since Oct. 8, confirming that the effects of The Merge have started taking place and now, the Ether token has turned deflationary. Close to 3,637 ETH (4.6 million) have been burned in the last 24 hours while the current burn rate (amount of ETH burnt in a minute) stands at 2.53 ETH/minute.
The estimated burn rate for the year currently stands at 1,329,000 ETH/ year.
A decrease in the supply of the token would mean that for the same demand, the tokens will be lesser, thereby increasing the value of the token for investors, and hence, higher prices should follow such an event. But, it is clear that the ETH token fell 14% last month while crashing 7% in August.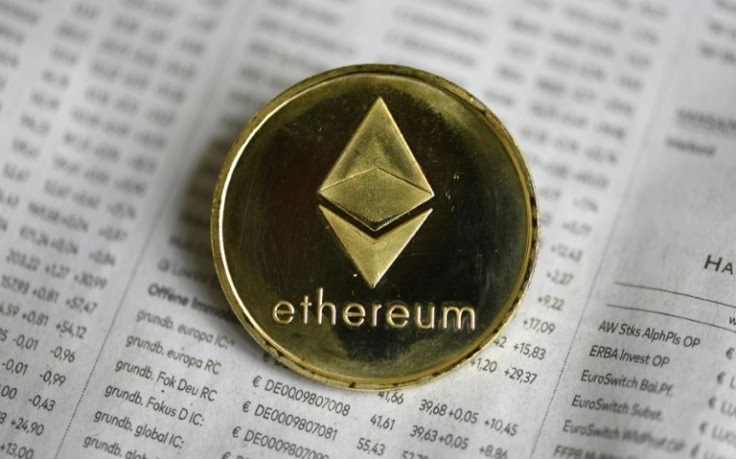 © Copyright IBTimes 2023. All rights reserved.