More Affordable Tesla MIC Model 3 Available In China Starting May 1
KEY POINTS
Tesla cut the price of Tesla MIC Model 3 by 9 percent
Starting May 1, the standard Tesla MIC Model 3 will retail at a starting price of less than 300,000 yuan or around $42,400, according to Elon Musk
The price slash on Tesla MIC Model 3 is the company's strategy to meet the legibility requirements set by the Chinese government to avail of subsidies
A few months earlier, the US electric vehicle maker Tesla cut the price of Made In China Model 3 by nine percent. Recently, the company said that it is planning to slash the price of the standard Tesla MIC Model 3. It is one of the company's strategies to be able to meet the eligibility requirements set by the Chinese government for incentives.
The latest move from Tesla will cut the price of the MIC Model 3 with the standard version selling below 300,000 yuan or approximately $42,000. Chief Executive Officer Elon Musk said that the move is for the company to meet the maximum threshold to qualify for subsidies given to electric vehicle makers in China. "We are making rapid progress on lowering the production cost in China," Musk said during Tesla's quarterly earnings webcast, adding he's confident the vehicle will still deliver "good" gross margin," Musk noted.
Recently, the Chinese government introduced a new set of regulations that qualify companies for subsidies if their electric vehicles retail below 300,000 yuan. In China, the base price of the Tesla MIC Model 3 is 323,800 yuan or $45,754 before subsidies. Musk said on Wednesday during the company's earnings call that the price cut will take effect on May 1, 2020.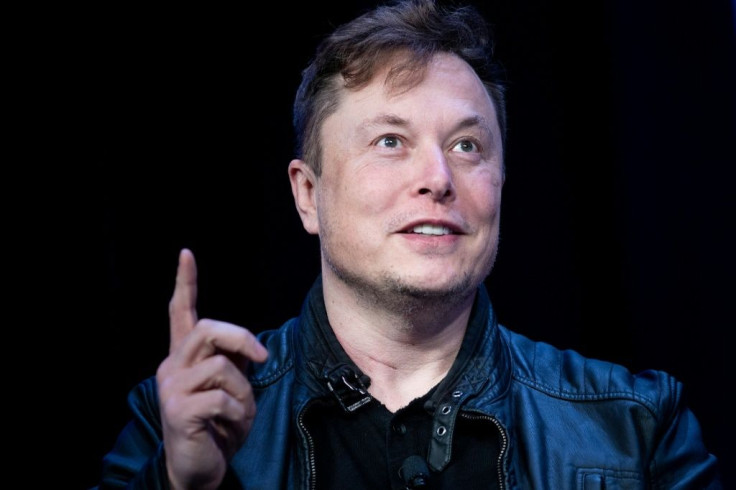 Aside from the price cut, Tesla is also planning to introduce improvements to its Gigafactory 3 in China. Tesla CFO Zach Kirkhorn believes that boosting efficiency at the Shanghai plant will allow the electric vehicle maker to "continue to bring the price down and" and improve margins for the Model 3 simultaneously." Tesla is one of the many companies with interests in China and was one of the firsts to experience its effects.
The Tesla Shanghai plant temporarily suspended its operation earlier this year. The COVID-19 pandemic saw a drop in Tesla vehicle registrations in china for two consecutive months. However, the U.S. vehicle maker is now seeing a dramatic improvement in terms of Tesla registrations beginning Mar. 2020. China recently announced tax break extensions and subsidies on electric vehicle purchases for a couple of years to give relief for the industry.
© Copyright IBTimes 2023. All rights reserved.