More Details About LG's Dual-Display 'Wing' Smartphone Emerge
KEY POINTS
LG is working on a new dual-display device
The handset is codenamed "Wing" and rotates to form a "winged" smartphone
A new video shows the device in action on the road, giving navigation instructions
LG is working on a new kind of dual-display smartphone that doesn't fold like a book like Samsung's Galaxy Z Fold 2 and Galaxy Z Flip. While the tech giant hasn't revealed anything about it yet, a new video showing the device in action has surfaced online.
The new device, which LG codenamed "Wing," changes its shape by rotating to form a "T." The new handset features two unequally-sized displays, one of which can only be accessed by twisting the main display to its side.
Previously, fans didn't know much about the device except for the details revealed via a Geekbench listing. A video acquired and uploaded by Android Authority, however, will provide some more interesting details for those who wish to see it.
The 11-second video shows the LG Wing in action, being used to provide navigation instructions to someone driving. It's not immediately clear where the recording took place, but a look at the words shown on the device's display, particularly on the mapping app, reveals that the video was recorded outside the U.S.
The device is shown in its T-shaped form but held in place sideways using a smartphone holder. The primary display is held upright and in portrait orientation, while the secondary square-shaped display is placed to the right side.
A navigation app is running on the primary display, giving users real-time location and driving instructions to the driver.
Music playback controls are shown on the secondary display, complete with the artist and track name. A small icon shown in the smaller display indicates that the music player might be able to show album cover images.
After a few moments, the music volume lowers to make way for a ring as the driver receives a call. The caller's details are shown in a notification bar that appears at the top of the smaller display. The music plays in a very low volume as the driver proceeds to tap the "accept" button.
The short video gives users a practical use case scenario for the LG Wing. It shows that the handset can be the perfect device for navigating the roads, especially if the user does not have Android Auto or Apple Carplay.
The clip also revealed that while the device is big, it isn't as huge as other foldable smartphones, particularly Huawei's Mate X.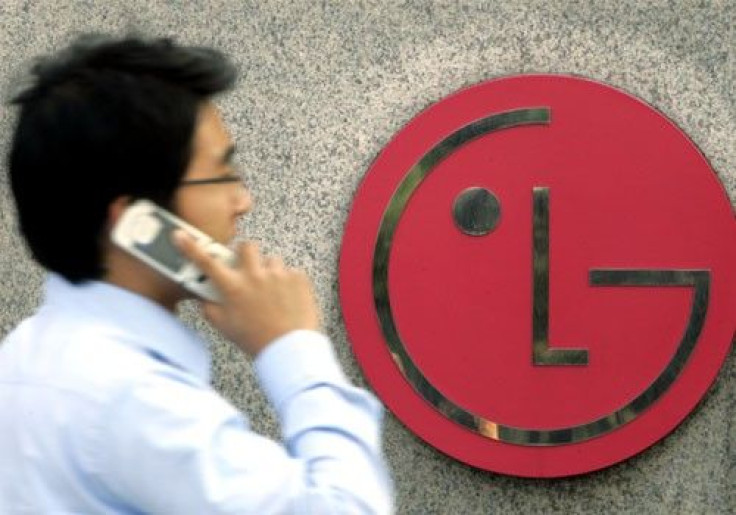 © Copyright IBTimes 2023. All rights reserved.