More Evidence Mounts Young Adults Do Not Like Facebook
Evidence continues to pile up that young people are more or less done with Facebook as a social platform. A new study from Pew Research Center studied the habits of United States Facebook users, specifically after the outbreak of the Cambridge Analytica scandal, and found that almost half of users aged 18 to 29 had deleted the mobile app from their phones.
Pew surveyed American adults between May 29 and June 11 of this year, well after the Cambridge Analytica fiasco came to light in March. The research group asked respondents if they had done one of three things with their Facebook accounts in the previous year: adjusted their privacy settings, taken a break for at least "several weeks," or fully removed the Facebook app from their mobile devices.
A hefty 74 percent of respondents, regardless of age, had done at least one of those things in the prior year. The aforementioned youngest age group was the most likely to have done any of them, with 44 percent reporting they had deleted Facebook entirely.
Sixty-four percent of the 18 to 29 group had changed their privacy settings, while 47 percent had taken a break. In contrast, just 12 percent of respondents aged 65 or higher had deleted Facebook in the past year.
Pew's newest data backs up several other recent reports about younger users' Facebook habits. Only two years ago, Facebook was the preferred app for teens in the U.S. However, earlier this year, a separate Pew study found that only around half of U.S. teens used Facebook at all in 2018.
Instead, young users tended to gravitate to more visually oriented platforms like Instagram, Snapchat and YouTube. For what it is worth, Facebook owns Instagram. A Reuters Institute study earlier this year found that young users were also disillusioned with Facebook as a news platform, preferring to get and share news elsewhere.
In the United Kingdom, Snapchat is set to overtake Facebook in usage by young audiences by the end of the year.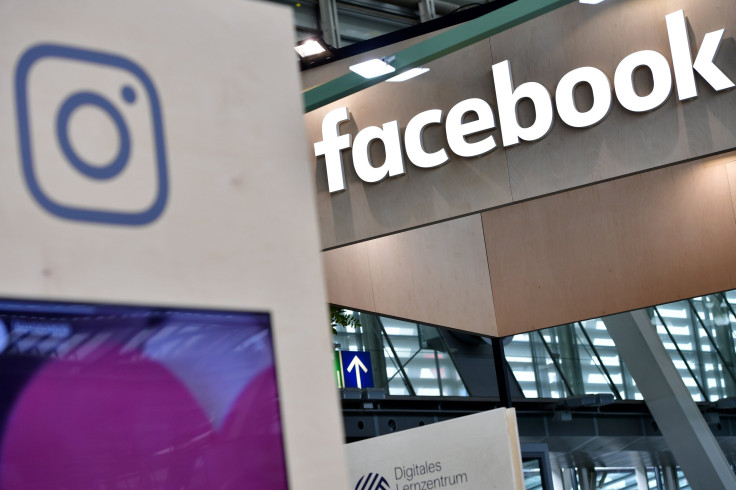 © Copyright IBTimes 2023. All rights reserved.