Facebook Sues Blackberry For Alleged Messenger App Patent Infringement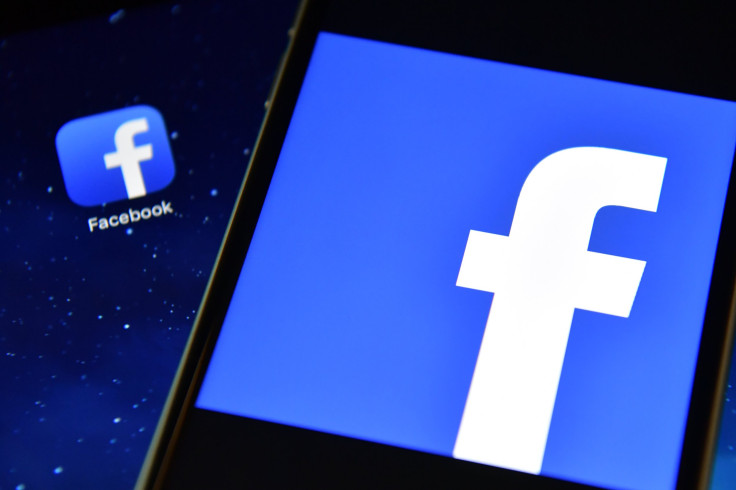 Facebook Inc. on Tuesday delivered a counterpunch in its lawsuit battle with phone manufacturer BlackBerry Ltd. Facebook filed a lengthy complaint against BlackBerry in San Francisco federal court, alleging that BlackBerry infringed upon Facebook patents for sending voice recordings in instant messaging apps.
The lawsuit, which was posted in full by TechCrunch, comes in at a hefty 118 pages. The crux of the complaint is that Facebook believes BlackBerry has utilized voice messaging tech patented by Facebook without authorization. For this, Facebook claimed it was entitled to an unspecified amount of financial compensation.
"BlackBerry's infringement of the...patent has caused and will continue to cause damage to Facebook for which Facebook is entitled to recovery," Facebook's complaint reads.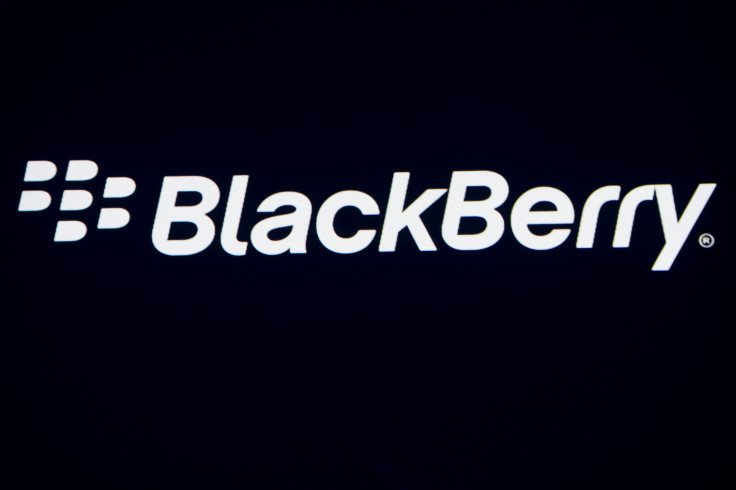 Mark Zuckerberg's social network also accused BlackBerry of infringing on five other Facebook patents. These include patents on GPS data and graphical data delivery, according to Bloomberg.
Facebook's lawsuit basically claims that BlackBerry's instant messaging application comes a bit too close to things like Facebook Messenger or WhatsApp (a Facebook subsidiary).
In March, a similar complaint of almost exactly the same length was filed in the other direction. BlackBerry sued Facebook in a 117-page document, which alleged that Facebook had copied BlackBerry Messenger. At the time, BlackBerry felt Facebook was "using a number of the innovative security, user interface, and functionality enhancing features that made BlackBerry's products such a critical and commercial success in the first place."
Those alleged infringements included games that users can play within Facebook Messenger, notification pop-ups and even timestamps on messages. Several of those features are commonplace across all instant messaging apps.
"Having abandoned its efforts to innovate, BlackBerry is now looking to tax the innovation of others," Facebook general counsel Paul Grewal said in March. "We intend to fight."
Facebook and BlackBerry have both been accused of potentially misusing the private data of users. A report earlier this year indicated Facebook had given hardware companies such as BlackBerry wide-ranging access to user information in order to enable features on devices like BlackBerry phones.
© Copyright IBTimes 2023. All rights reserved.